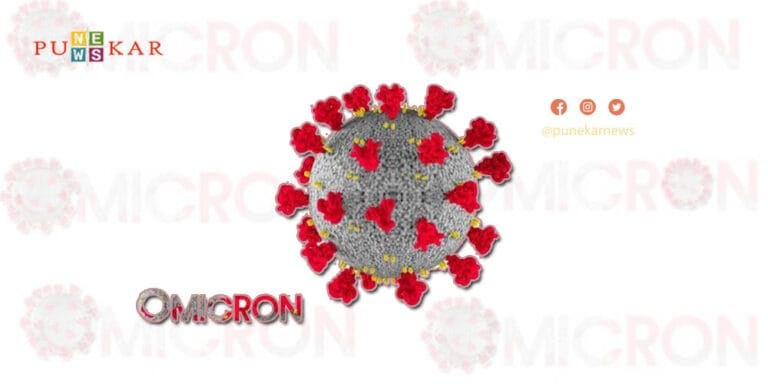 Pune, 19th January 2022: Today, 214 patients with Omicron infection have been reported in the state. Of these, 100 have been reported by Indian Institute of Science Education and Research, 68 have been reported by B J Medical College and 46 have been reported by National Center for Cell Science.
Details of the cases are as below-
• PMC-158
• Mumbai- 31
• Pune Rural-10
• KDMC and PCMC- 4 each
• Parbhani-2
• Nashik, Vasai Virar, Aurangabad, Jalgaon and other state- 1 each
Till date, a total of 2074 patients infected with Omicron variant have been reported in the state.
Out of these, 1091 cases have been discharged following a negative RT PCR test.
The details of international passengers arriving at Mumbai, Pune and Nagpur airports from 1st December till today morning and their testing.
Additionally, field surveillance of all international passengers who have arrived since 1st November is underway. Through airport and field surveillance, 5405 samples have been sent for genomic sequencing. Results of 89 are awaited so far.