20 PFI Members Arrested In Maharashtra; NIA, ATS And ED Conducting Searches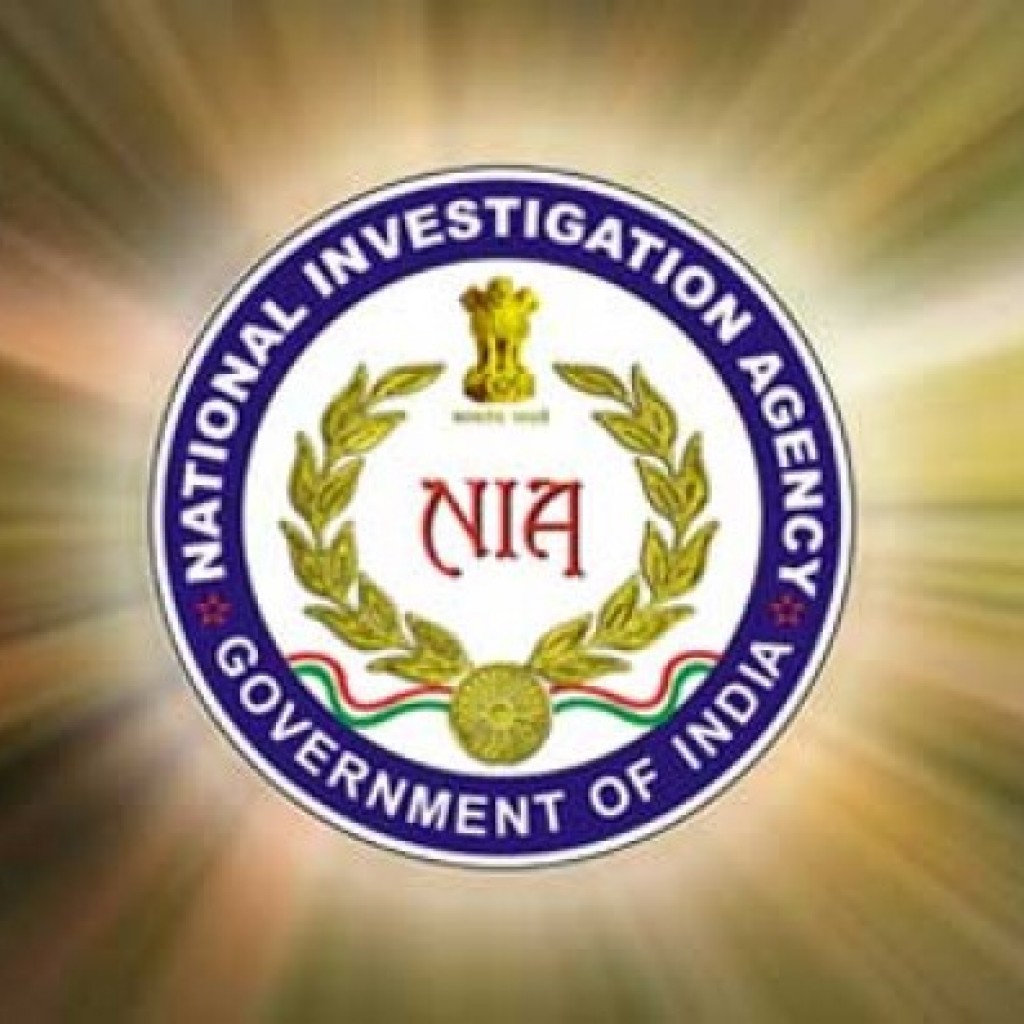 Mubarak Ansari 
Mumbai, 22nd September 2022: In an early morning operation Anti-Terrorism Squad (ATS) Maharashtra conducted a large number of raids in Aurangabad, Pune, Kohlapur, Beed, Parbhani, Nanded, Jalgaon, Jalna, Malegaon, Navi Mumbai, Thane and Mumbai.
Four offences have been registered in Mumbai,Nashik, Aurangabad and Nanded in various sections of IPC ( 153 A , 121A , 109, 120B )and UAPA Section 13(1) (b) for indulging in unlawful activities promoting enmity amongst communities and for conspiring to wage war against the State.
"So far twenty accused connected with PFI have been arrested. Investigation is going on", ATS officials said.
The raids are being conducted alongwith teams of the National Investigation Agency (NIA), Enforcement Directorate (ED) with security cover from the CRPF and local police.