2,300 Employees To Lose Their Jobs In Amazon Layoffs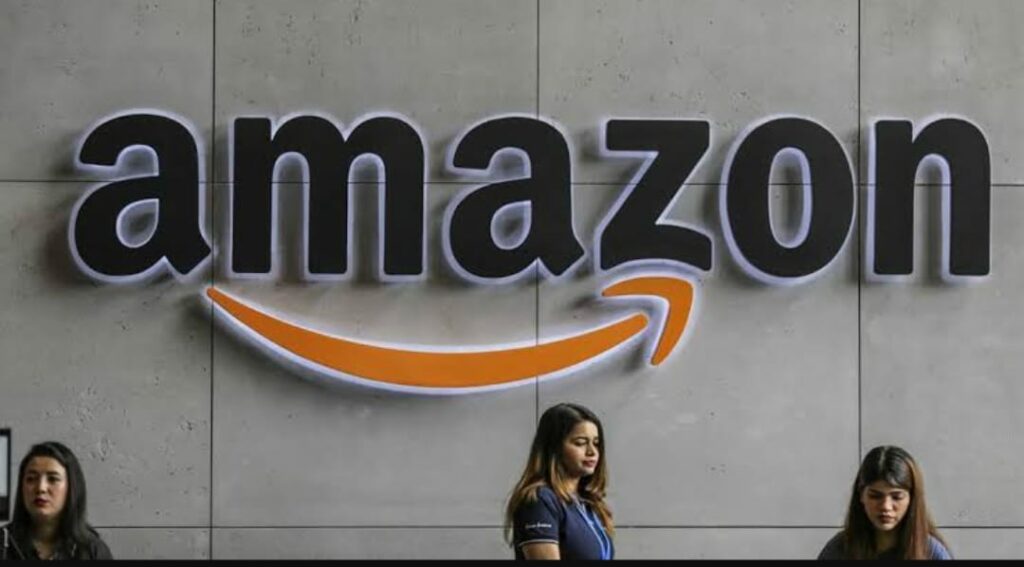 Seattle, 19th January 2023: According to a notice filed with the Washington Employment Security Department, at least 2,300 employees will lose their job after the Amazon Layoffs. The notice stated that this will include 1,852 jobs in Seattle and 448 in Bellevue.
Amazon has been conducting layoffs since November last year. Microsoft, too, will be conducting layoffs soon, resulting in over 10,000 job losses.
Major companies have been conducting layoffs recently, resulting in a major hit to the Tech Industry and employment.