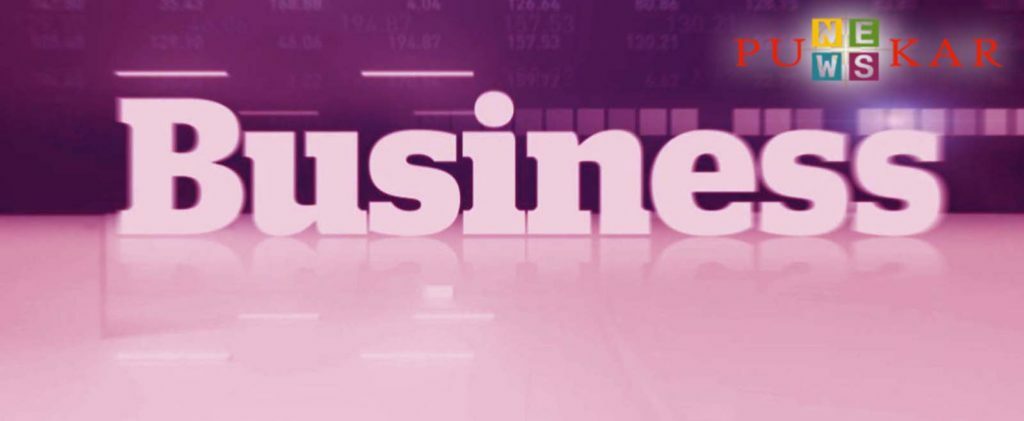 Pune, 19th January 2023: Capgemini in India is strengthening its presence in Pune and making significant investments in infrastructure to create a more agile and productive work environment and enhance employee experience. The company has been actively contributing to developing talent and making them future ready through industry academia collaborations, which includes over 60 MoUs across India, out of which significant number of MoUs have been signed with colleges from Maharashtra. There has been a consistent headcount increase of around 55% in Pune since 2020 and the company plans to continue growing the workforce in a phased manner over the next few years. Capgemini sees a strong pipeline of potential candidates to join from colleges in and around Pune in 2023.
The Talwade campus in Pune spanning 75,500 square meters holds great strategic value to the company's growth and continued success. It also is a key location that houses caters to many marquess customers in the areas of Financial Services across several countries. Given the strategic importance, Capgemini has decided to make significant investment to modernise the infrastructure. The campus will get a facelift with space being redesigned to making it agile and collaborative with new age interiors, furniture, workstations etc. It will also house employee friendly amenities like crèche, gymnasium, wellness centres and recreation areas.
The Hinjawadi campus in Pune spanning 1,50,000 square meters holds great strategic value to the company's growth and continued success. The vast campus has been designed for maximum optimisation of space and to reflect innovation and productivity. With around 30 conference rooms and 9 high-tech labs, the campus is perfectly positioned to carry out the completion of numerous crucial projects in the company. The workspace is designed to support collaborations and a variety of work styles. Capgemini offices in Pune has total seating capacity of over 13,500.
The Pune offices operate on 100% on renewable energy and houses within it a biogas plant, to ensure efficient waste conversion for further utilization. Energy intensity for Pune campuses is reduced by 43% through various energy efficiency initiatives like 3248 kWp of on premises solar plants across Talwade & Hinjawadi Campus, the on-premises renewable energy substitutes 25 % of energy required and the rest of the renewable energy sourced through "Green energy" utility program.
Sustainability is at the core of everything at Capgemini and its goal is to increase efficiency while reducing the negative environmental impacts. All of Capgemini's Pune offices currently operate on 100% renewable energy. These offices have inhouse solar generation, biogas, vermicompost pits and water recycling plants that reflects the commitment of the organization to be a leader in sustainability practices. With the current investment, Capgemini aims to enhance the infrastructure backbone making it more energy efficient.
As a responsible corporate, Capgemini acknowledges its responsibility towards protecting the environment and taking adequate actions for its sustainability. In line with this, The Group has set net zero target to achieve a 90% reduction in all carbon emissions across all scopes (1, 2 and 3) by 2040 compared to a baseline of 2019. At the same time, Capgemini has also set more ambitious near-term (2030) targets. These changes reflect the continued commitment to address climate change in line with the latest climate science and put Capgemini amongst the first group of companies to have their net zero targets validated against the new SBTi standard.