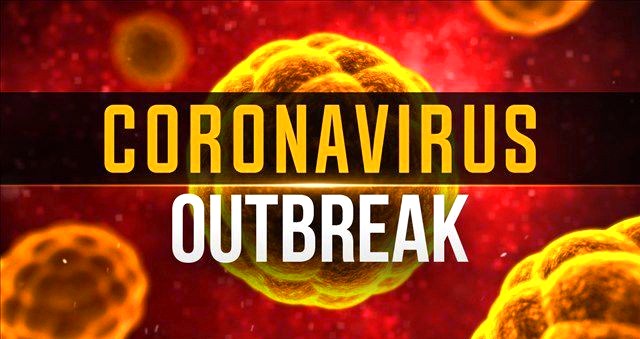 Pune, May 22, 2020: Today 2940 new COVID19 cases were reported in Maharashtra taking the state tally of Coronavirus positive patients to 44,582. There were 63 COVID-related deaths in the state today. Out of these, 27 deaths were recorded in Mumbai, 9 in Pune, 8 in Jalgaon, 5 in Solapur, 3 in Vasai-Virar, 3 in Aurangabad city, 2 in Satara,1 was recorded in Malegaon, 1 in Thane, 1 in Kalyan-Dombiwali, 1 in Ulhasnagar, 1 in Panvel, and 1 in Nagpur city.
Out of the 63 deaths today, 37 were men and 26 women. 28 of them aged over 60 years, 31 were from the age group 40 to 59 years and 4 were aged less than 40 years. 46 out of 63 patients (73%) had high-risk co-morbidities such as diabetes, hypertension, heart disease, etc. Death toll in Covid-19 patients has now gone up to 1517 in the state. 12,583 patients have been discharged till date after full recovery.
Out of 3,32,777 laboratory samples, 2,88,195 were negative and 44,582 have been tested positive for COVID-19 until today. As per the guidance from the Government of India, cluster containment action plan is being implemented in places where clusters of patients have been found in the state. There are 1949 active containment zones in the state currently. Total 16,154 surveillance squads worked today across the state and surveillance of 66.32 lakh population was done. Currently, 4,69,275 people are in home quarantine and 28,430 people are in institutional quarantine.