3.5 Lakh Pune Residents Link Aadhaar To Voters' List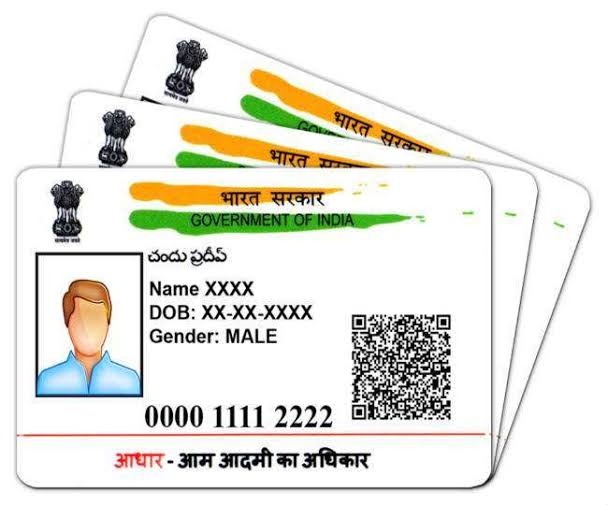 Pune, 3rd September 2022: The campaign to link the Aadhaar Card to the voters' list was initiated according to the recommendation of the Election Commission of India. 3.5 lakh citizens of Pune city and district have linked Aadhaar to the voters' list.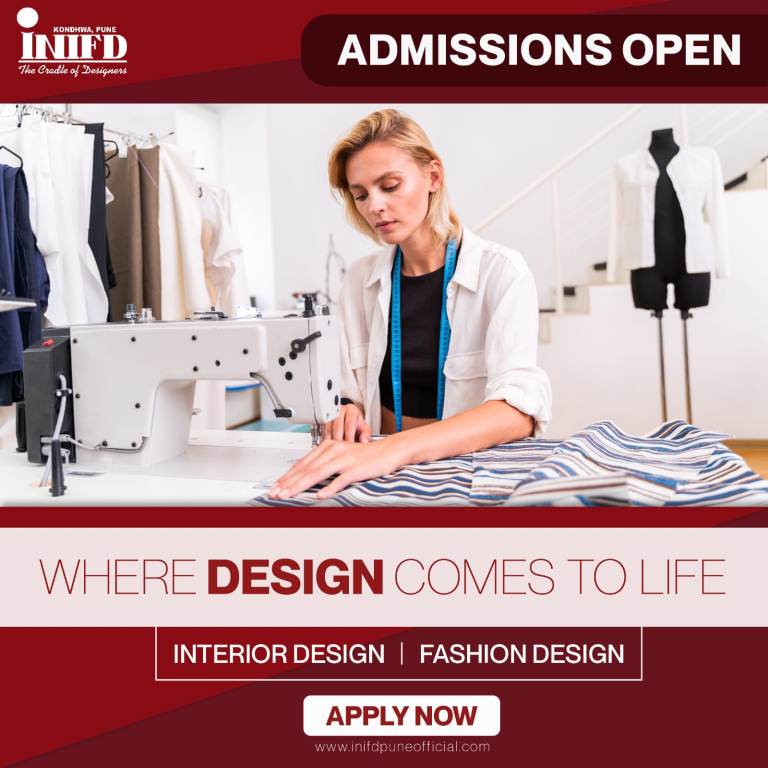 Linking of aadhaar to the voters' list is voluntary. In 21 assembly constituencies in the district, the work of linking aadhaar through the polling station officers and online mode began on 1st August. Currently, there are 78.69 lakh voters in the district, out of which 3.82 lakh voters have been linked with aadhaar so far. "In this, mainly the voters of the rural assembly constituencies of Indapur, Ambegaon, Bhor, Khed, and Maval have given a better response than the voters of the urban constituencies," said the District Election Branch.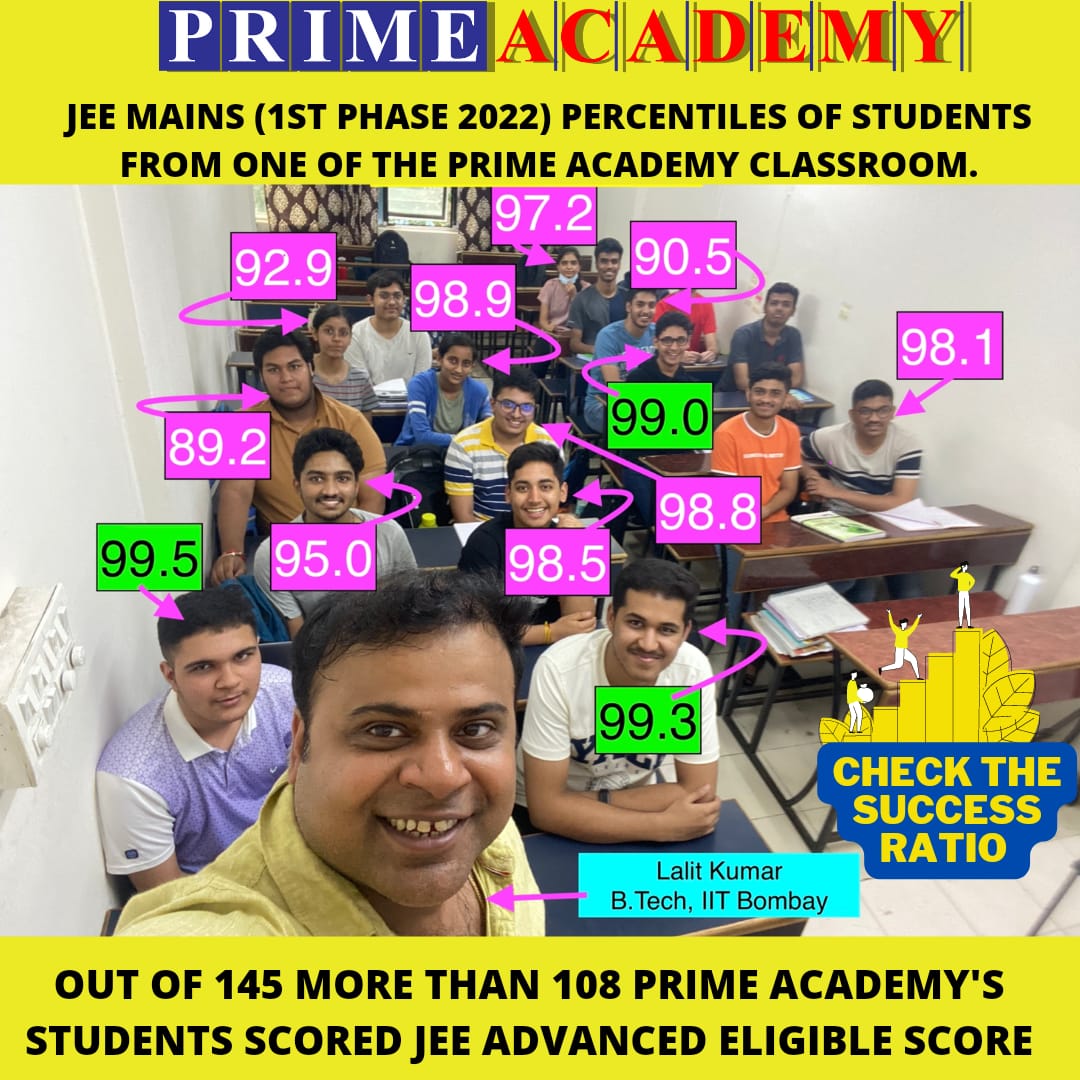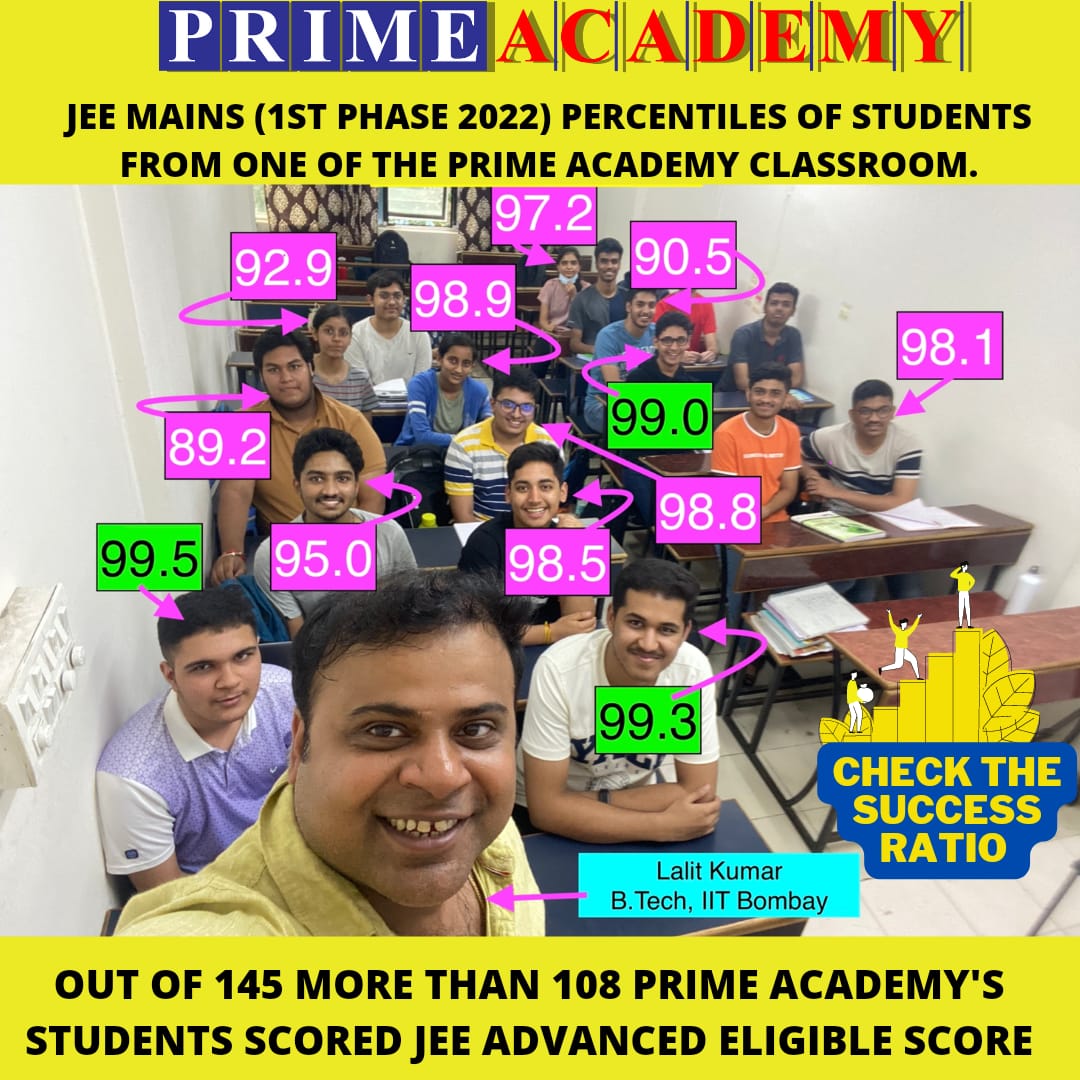 Application no. Six-B, the facility is made available through the website of the Election Commission of India – www.nvsp.in – or mobile application (app) 'Voter Helpline'. A special camp will be organized on 11th September at all the polling stations in the district regarding linking Aadhaar with details in the voters' list. Collector and District Election Officer Rajesh Deshmukh will be looking after this campaign.