3 days Lohgaon Shutdown Call, No Packet Milk, Vegetable, Grocery to be Available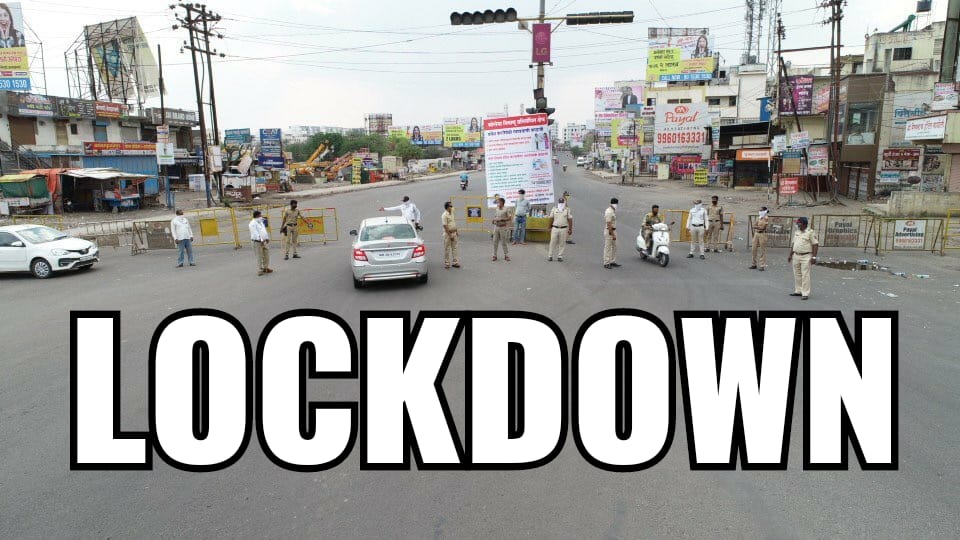 Sumit Singh
Pune, April 6, 2020: After some people called for complete shutdown in Lohgaon, on the lines of Wagholi, for three days from April 7 to 9, prominent milk brand distributors have told shopkeepers that they will not supply milk on all these three days.
A message of complete lockdown in Lohgaon is doing rounds since yesterday and it also talks of action by police if anyone found violating the order.
However, DCP (Zone 4) Pankaj Deshmukh and Senior Police Inspector Gajanan Pawar, in-charge of Vimantal police station, denied that they gave any such permission.
DCP Deshmukh said, "There is no police involvement in this."
"As per government order, essential commodities shops will remain open. Nobody can force them to close down. If anybody wants to close shop voluntarily, it's their individual choice", Inspector Pawar said.
When contacted, Somnath Khandve from Lohgaon, said, "People are doing the lockdown on their own as even after repeated appeals people gather in large numbers in markets at vegetables shops and kirana shops. During three days complete shutdown only medical shop and those selling milk will remain open."
However, most of the milk packets were sold from small kirana shops and after the message of the lockdown, all milk distributors of brands like Amul, Chitale and Katraj, told the shopkeepers that they will not supply milk for next three days.