33 persons feared dead after bus with 40 persons falls down Ambenali Ghat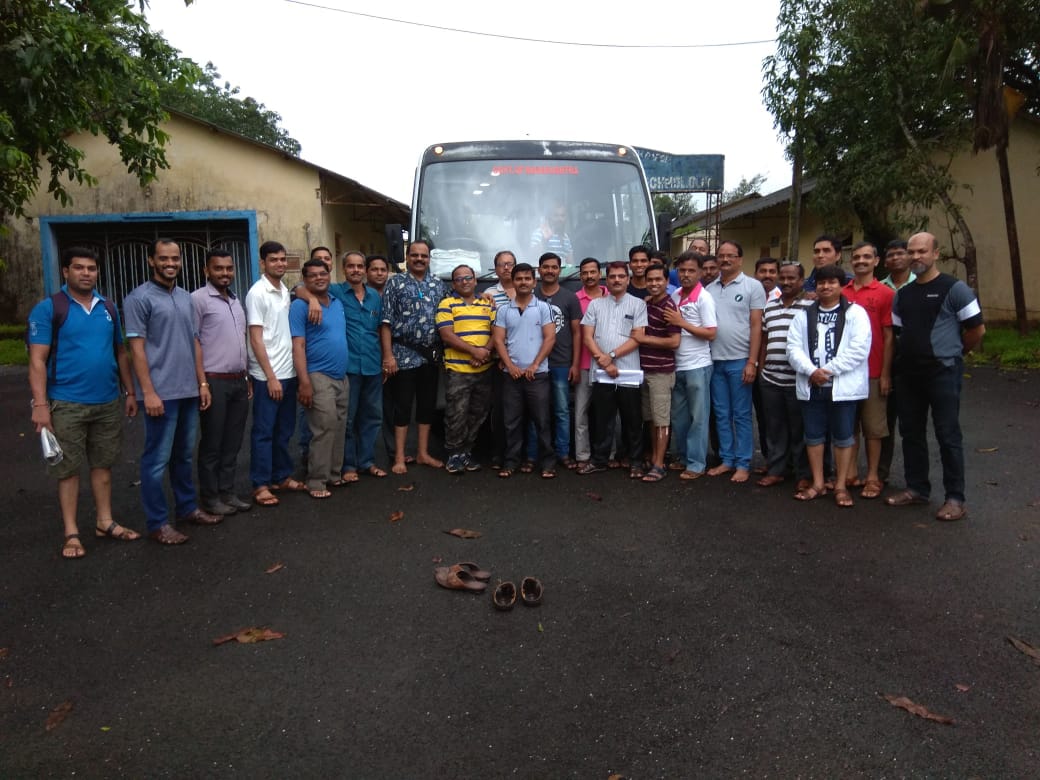 Mahableshwar – A bus with 40 persons fell down a mountain road in Ambenali Ghat in Raigad district on Saturday morning. Police said that till now eight dead bodies have recovered, while the number of casualties is expected to go high.
Local police have rushed the spot, while teams from the National Disaster Response Force (NDRF) are on their way.
The bus with 38 staffs of Dr. Balasaheb Sawant Konkan Krishi Vidyapeeth, Dapoli, Raigad district, was traveling from Poladpur (Raigad) to Mahableshwar in Satara district, when it fell down near Dabhil Tok. Officials said that there was fog and heavy rains in the area.
The accident took place around 6.30 am. One of the injured staff somehow climbed up and informed the university officials around 10 am.
The one person found alive is identified as Prakash Rajaram Sawant Desai. He is also serious and admitted to hospital for treatment, said police.