33 Trainee Officers Test COVID Positive At LBSNAA In Mussoorie, Academy Closed For 48 Hours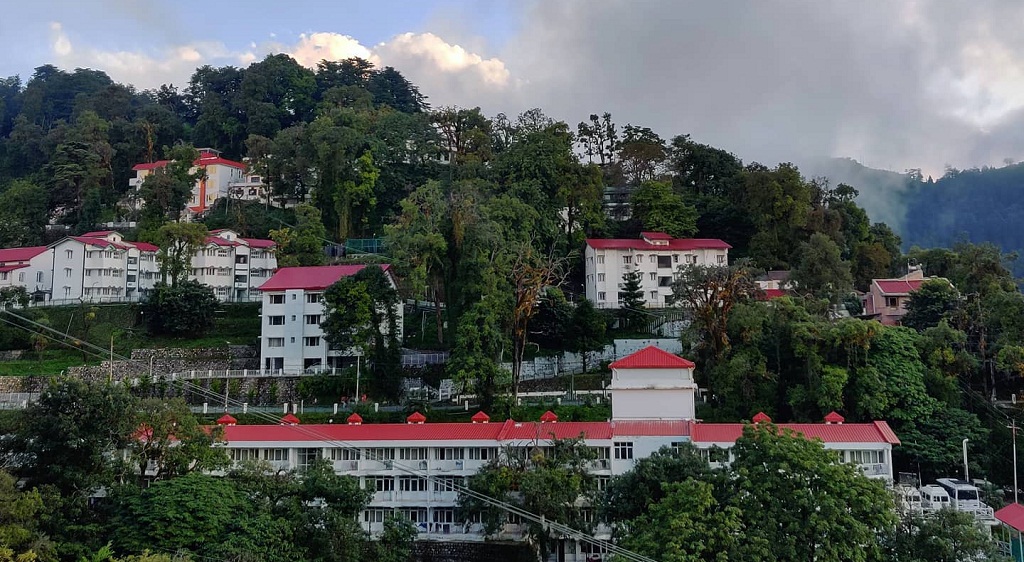 Dehradun, November 21, 2020: A total of 33 trainee officers have been found corona positive at Lal Bahadur Shastri National Academy of Administration (LBSNAA) in Mussoorie, Uttarakhand. The academy has been closed for 48 hours after trainee officers were found to be corona positive. All trainee officers will study online. At the same time, the local administration has created five Containment Zones in LBS Academy.
At present, there are 428 trainee officers of 95 foundation courses in LBS Academy. Ganges, Kaveri, Narmada, Silver Wood and Happy Valley, Mahanadi hostels of LBS Academy have been declared as contamination zone.
The district administration, while issuing the order, said that if anyone feels symptoms of cold, cold and fever etc., he can contact the phone number 0135-2724506 and 7534826066 and seek medical attention. Also, in the emergency, toll free number 112 of the police department can also be contacted.