Pune: Man Arrested From UP For Murdering Elderly Woman In Katraj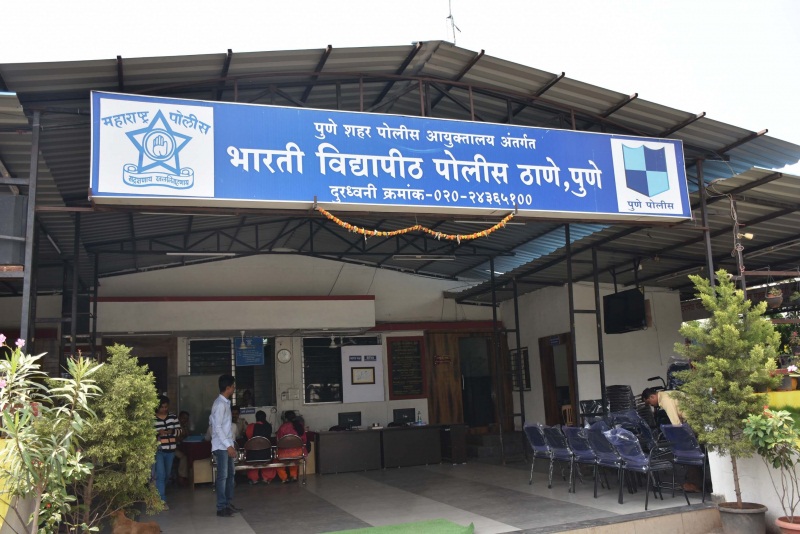 Siddhi Dharmadhikari
Pune, 19th July 2022: Bharti Vidyapeeth Police station officials have arrested a man from Uttar Pradesh who killed an elderly woman in Bhilarewadi and fled. Gold ornaments worth Rs 5.38 lakh have been recovered from him.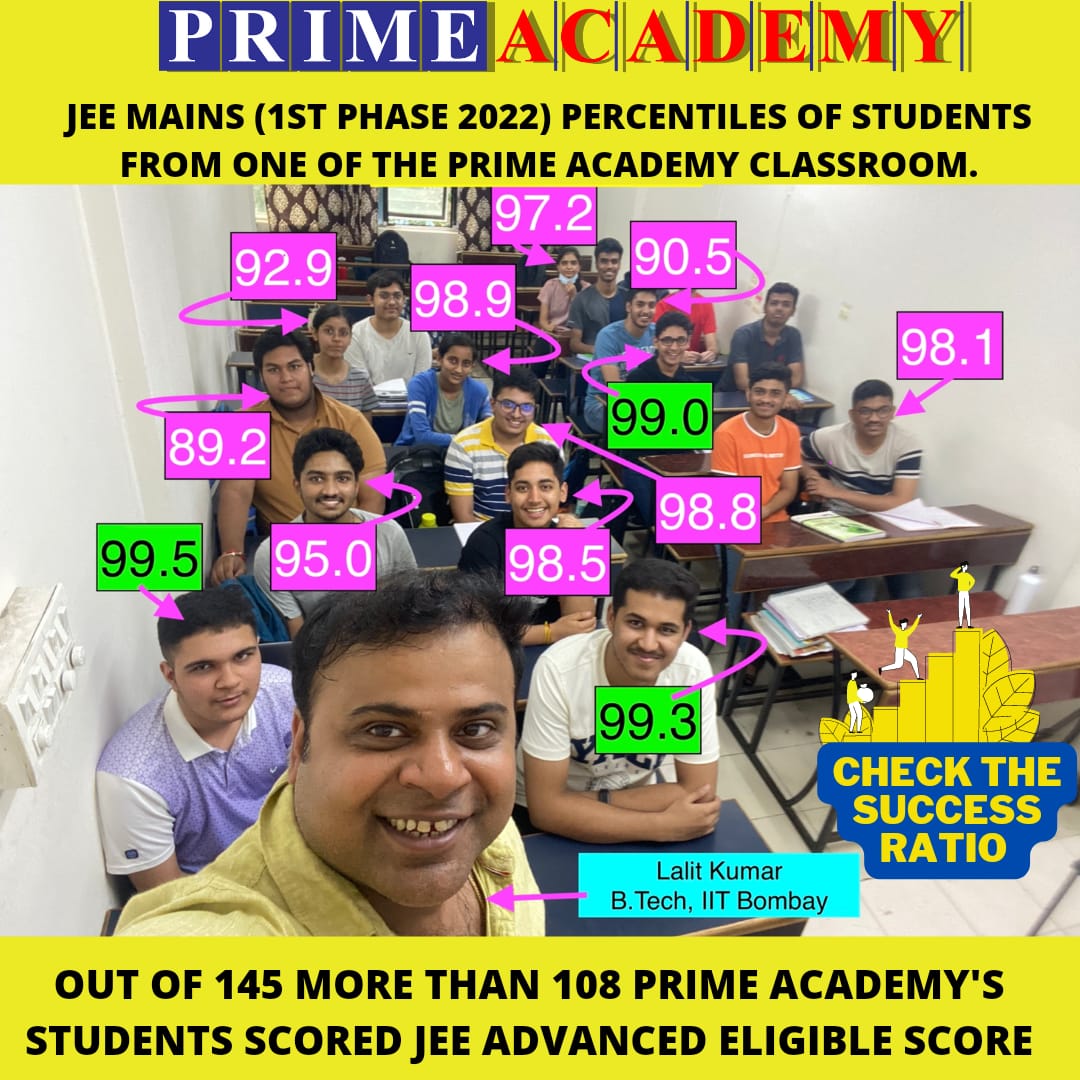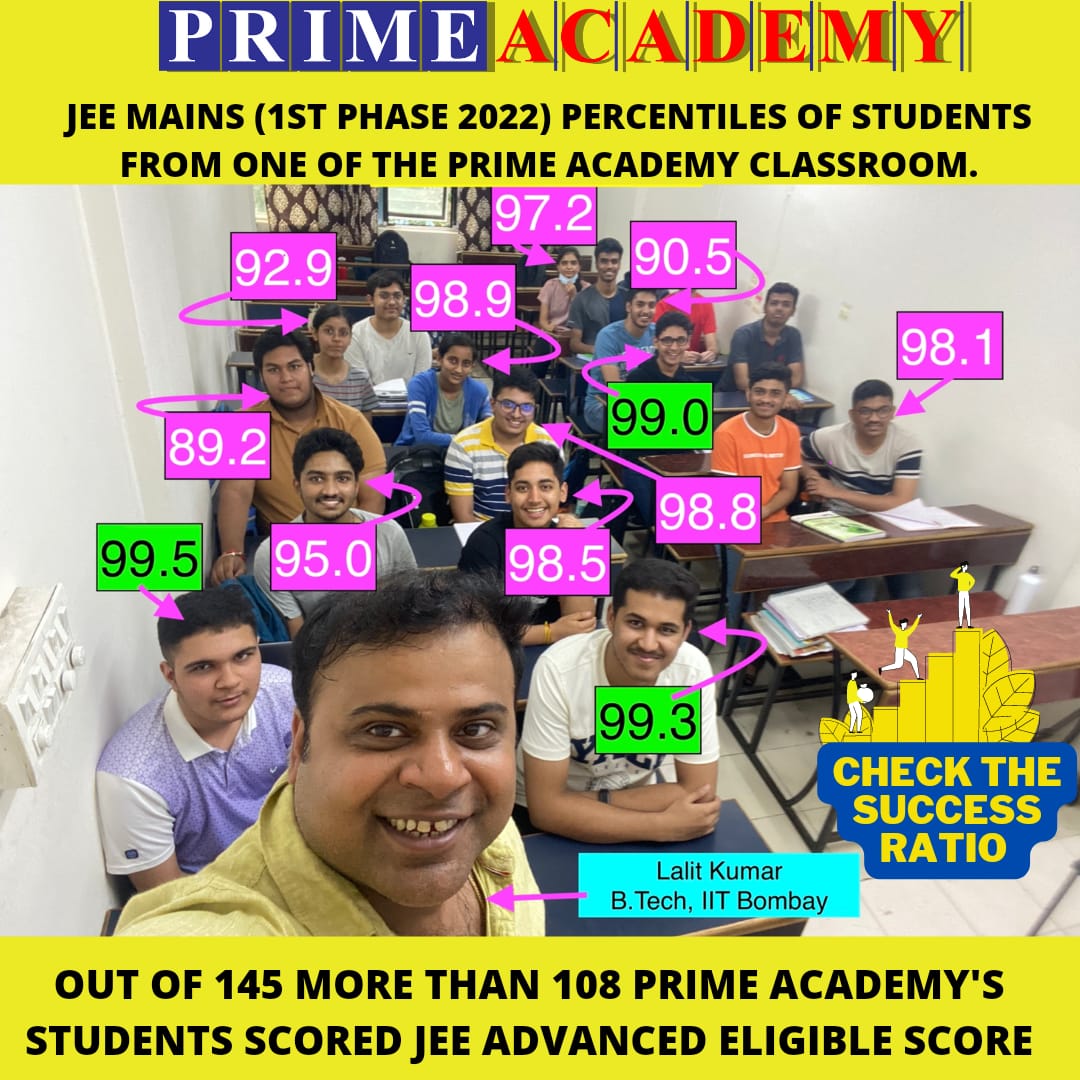 The deceased has been identified as Parubai Kisan Sawant (65), a resident of Bhilarewadi, Katraj. Badal alias Sugga Banwari Bind (27), a resident of Dubaval, Inawat, District Prayagraj, Uttar Pradesh has been arrested in this case.
According to police, Parubai was living alone. The accused Bind was working as a security guard in Bhilarewadi and was aware of the fact that Parubai was living alone. Bind entered her house on July 11. He strangled her and snatched the gold ornaments and earrings that she was wearing. He also took cash from an iron trunk from her house and ran away.
After receiving information about the incident, police started an investigation. Police personnel Dhanaji Dhotre, Rahul Tambe, and Ashish Gaikwad got the information that he had escaped and ran away to Uttar Pradesh.
After that, a police team arrested him from Uttar Pradesh. The court ordered him to be kept in police custody till July 21, Deputy Commissioner of Police (Zone 2) Sagar Patil informed about this in a press conference.
The action was taken under the guidance of ACP Sushma Chavan, Senior Police Inspector Jagannath Kalaskar, Crime Branch Police Inspector Sangeeta Yadav and Sub-Inspector Dheeraj Gupta.
Mumbai: BJP Leader Sultana Khan Attacked By Unknown Persons; Video Goes Viral
http://www.mumbaikarnews.in/mumbai-sixth-air-conditioned-local-on-central-railway/