600 more oxygen beds will be added within the next 10 days, says PCMC Commissioner Rajesh Patil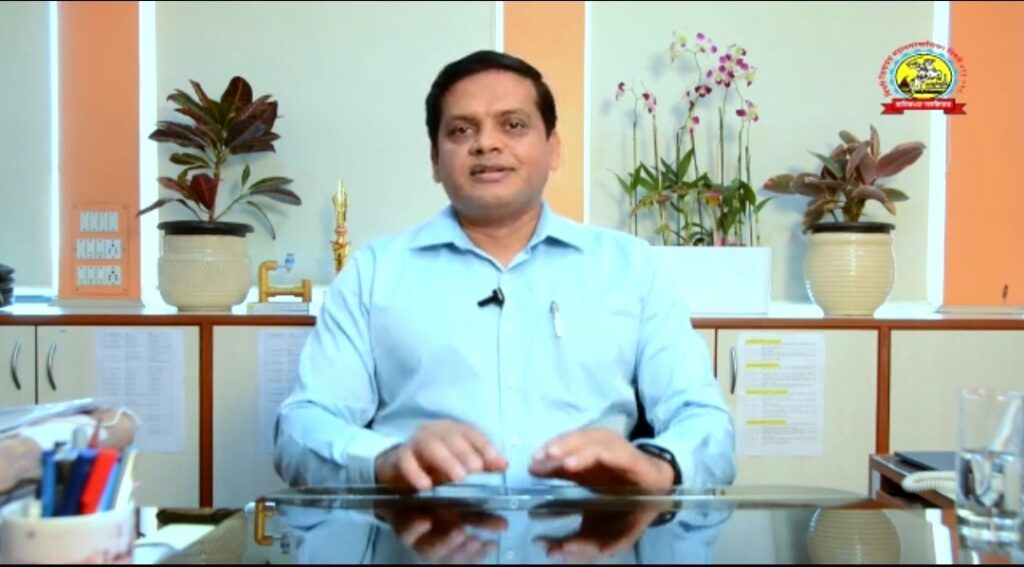 Mrunal Jadhav
Pimpri-Chinchwad, April 17, 2021: As the rise in COVID-19 cases in the Pimpri-Chinchwad city has been created panic among citizens, Municipal Commissioner Rajesh Patil has assured the citizens through a video regarding the steps being taken by the Pimpri-Chinchwad Municipal Corporation (PCMC) to tackle the situation in the city.

"Remdesivir injection is available at Pimpri-Chinchwad Municipal Corporation. It will also be made available in the next two days at private hospitals. Remdesivir should be taken only when prescribed by the doctor. Not only Remdesivir but other medicines are also helpful in treating the patients. I assure you that we will solve the problems arisen due to the unavailability of Remdesivir very soon," the commissioner said in the video.
"Since we are also facing the shortage of ventilator beds, around 70 more ventilator beds will be available at municipal corporation-run hospitals and the capacity of beds will be increased at private hospitals too. Around 600 more oxygen beds will be made available within the next 10 days," told Commissioner Rajesh Patil.
"People who are isolated at home should not panic and take care of themselves. We have set up a call center for COVID-19 patients in home isolation where they will be councelled and guided on call. Every COVID-19 patient in home isolation will be contacted for 10 days. In case the patient's health deteriorates he/she will be asked to get hospitalised," the commissioner assured.
Pune: Four Persons Arrested For Selling Fake Remdesivir Injection For Rs 35,000; Accused Sold Paracetamol Liquid In Empty Bottles
"Various steps are being taken by the municipal corporation to make ambulances, medicines, oxygen available for the citizens. We have set up helpline numbers for telemedicine and hospital bed management. All citizens should take advantage of it," Commissioner Rajesh Patil appealed.
"The curfew imposed by the government is to control and to break the chain of COVID-19 infection across the State. So we all should not come out of our houses unnecessarily and avoid gathering in crowds. We should follow all the safety and precaution rules issued by the government," the commissioner urged.
Pune: RT-PCR Covid Test Report Delayed For Days; Citizens, Administration Wonder How People Are Travelling? 
Join our Whatsapp Group and Telegram for each update about Pune and PCMC.
Punekarnews.in is the first and only English language news portal of Pune – the educational and cultural capital of Maharashtra – Pune.
https://t.me/punekarnews
Whatsapp Group
Follow Punekar News: