608 New COVID Cases Reported In Pune District; 59,382 Vaccine Doses Administered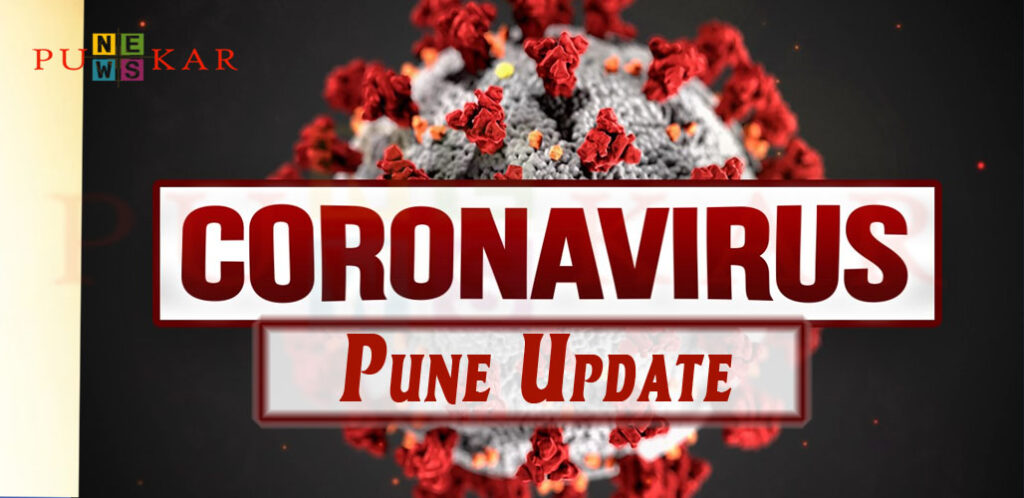 Pune, 30th September 2021: A total of 608 new Coronavirus disease (COVID19) patients were reported in the Pune district today while 538 people were discharged from hospitals. 05 people succumbed to the deadly virus in the last 24 hours.
Today, A total of 59,382 COVID vaccine doses were administered in the Pune district today taking the total vaccination doses to date to 1,05,39,893. About 71,55,025 people have got the first dose while 33,84,868 people have got two doses.
According to District Health Officer (DHO) Dr Bhagwan Pawar, there are 6094 active patients in the district and 2450 of them are admitted to hospitals while 3644 are in home isolation. Out of 608 new cases, 185 were reported in Pune Municipal Corporation (PMC), 111 in Pimpri Chinchwad Municipal Corporation (PCMC), 43 in municipal councils (Nagar Parishad), 06 in cantonments, and 263 in rural areas.
Among the 05 deaths, two were in PMC, one was in PCMC, one was in cantonments, and one was in rural areas. Out of 538 discharged patients, 138 were in PMC, 77 were in PCMC, 42 were in municipal councils, 15 were in cantonments, and 266 were in rural areas.