Adhyakrantiveer Raje Umaji Naik's 188th death anniversary observed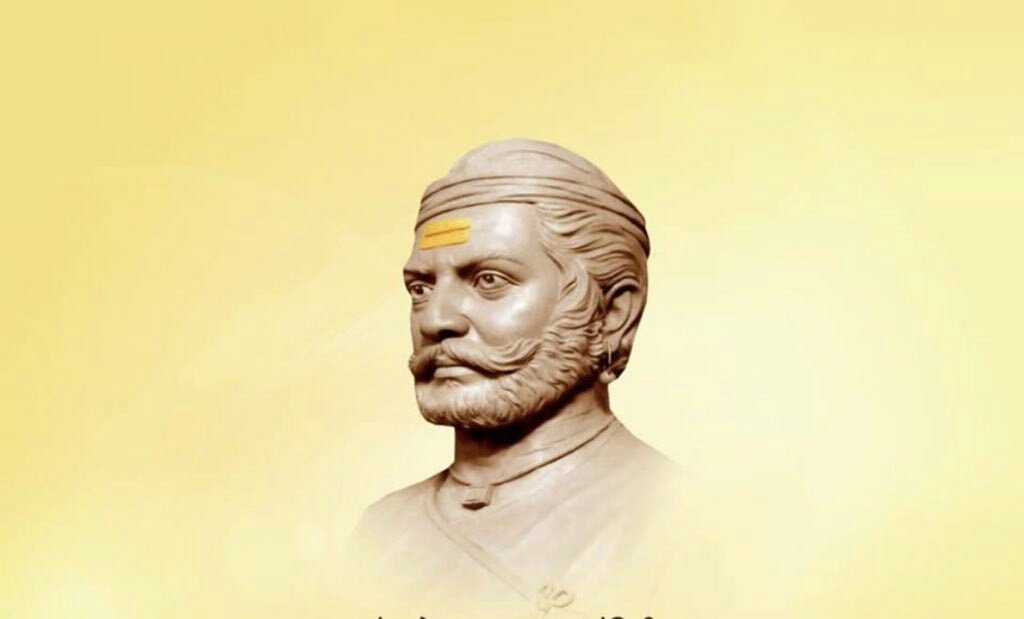 Pune, Feb 3, 2020: Punekars paid rich tributes to Raje Umaji Naik, an Indian revolutionary, who challenged the British rule in India at Mamledar Kacheri on February 3, 2020.
Soon after the fall of the Maratha Empire, Umaji Naik formed a small army to fight against British rule from 1825 onwards. He was captured in 1831 and was hanged at Mamledar Kacheri, Shukrawar Peth, on 3rd February 1832. His body was kept hanging from a peepal tree there for three days.
The memorial was decorated with flowers and garlands. There was a book launch and a small exhibition of weapons. There were weapons, coins, currency and court stamp papers institution at the display.
The book launch on Umaji Naik was held today in the presence of Murlidhar Mohal, mayor of Pune and Appasaheb Chavhan head of Umaji Naik Ramvanshi association. The guests present were Pune MP Girish Bapat, MLA Madhuri Misal, Dipak Gaikwad, Dr Somnath Rode, Dr Raja Dikshit and Ramband Makar.