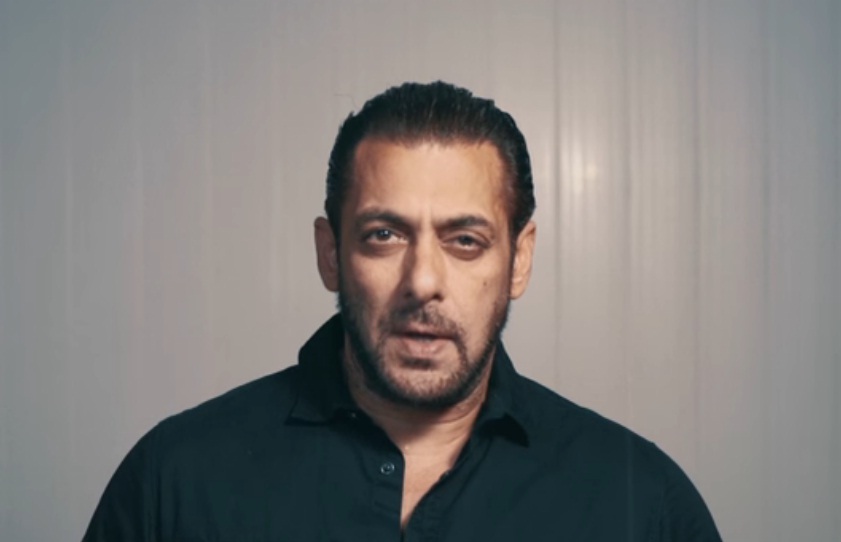 Siddhi Dharmadhikari
Pune, 9th June 2022: A team of the Mumbai Crime Branch has reached Pune today (June 9) to probe into the letter consisting of the death threat against Bollywood actor Salman Khan and his father Salim Khan. A case has been registered at Mumbai's Bandra police station.
A team from Mumbai Crime Branch has started interrogating Saurabh Mahakal in Pune who is one of the prominent suspects in Sidhu Moosewala's murder case. Senior officials of the Mumbai Crime Branch have reached Pune to inquire into the matter.
Pune rural police on Wednesday arrested Mahakal in connection with the murder of Punjab singer Sidhu Moosewala. The name of the Lawrence Bishnoi gang has come into the light in the murder case of Moosewala. The same Lawrence Bishnoi gang had threatened to kill Salman Khan in 2018.
While the case of Moosewala's murder was still under investigation, Salman Khan also received a letter threatening to kill him. Therefore, Mumbai Crime Branch is trying to get some information from Mahakal in this regard.
Mumbai Police Crime Branch DCP Sangramsinh Nishandar informed that an inquiry is underway into the case of the threat against Salman Khan. "We are conducting a parallel interrogation on Mahakal. The investigation is related to the case registered at Bandra Police station," he added further.
Mahakal has been arrested in the Omkar Bankhule murder case last year.
According to the reports, Salman received death threats stating that he will also get killed just like Moosewala.
Mumbai Police has so far checked more than 200 CCTV footage to find out who placed the letter at the spot where Salim Khan goes for a walk. A total of 10 teams including Mumbai Police and Crime Branch are working on the case.