After two months Pune Police Crime Branch solves missing youth's murder case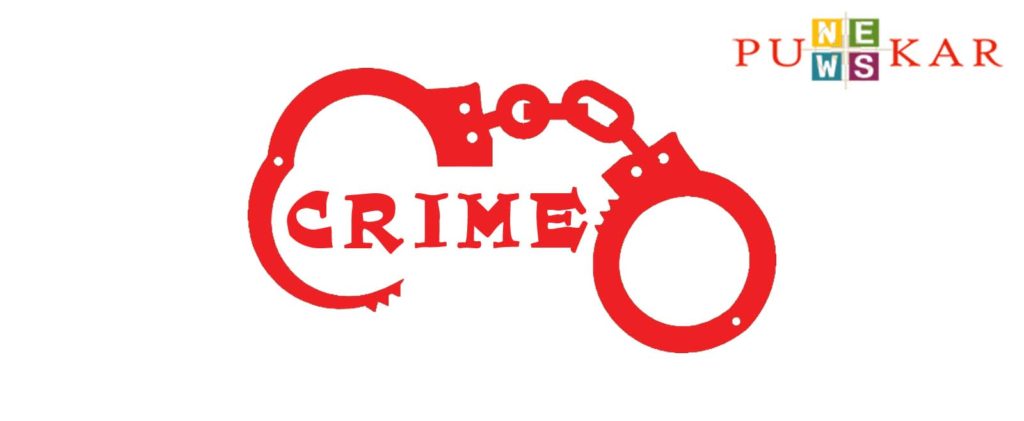 Mehab Qureshi
Pune, 2 August 2020: A missing complaint registered two months ago with Hadapsar Police station in Pune was changed to a murder case, following the arrest of a youngster, who allegedly killed Vishal Raju Pillay (24) of Hadapsar over a drinking dispute.
Pillai had gone missing on May 10 from his house in Hingane Mala, Hadapsar. After searching for him at all the possible places, his brother Chetan Pillai had lodged a police complaint on May 10.
Meanwhile, on May 15, a decomposed body of a man was found floating in a canal under Yavat police station. On May 18, Chetan was called to identify the body, which he said belonged to his brother Vishal.
Two months later, Police Naik Mohsin Sheikh received a tip-off that Vicky Ashok Randive of MHADA Colony in Hadapsar had killed Vishal out of anger over a drinking dispute. The probe revealed that the accused and the victim were drinking alcohol under a tree on the side of the nullah across the railway line near MHADA Colony. At that time, the two argued, following which the accused strangled the victim to death. Vicky then went home and came back to the crime scene later at night where he carried Vishal's body on a Vigo vehicle and dumped it in the canal at Sasanenagar in Hadapsar. Now a murder case has been registered and the accused Randive has been arrested.
Additional Commissioner of Police (Crime) Ashok Morale, DCP (crime) Bachchan Singh, ACP Shivaji Pawar supervised the investigation team, which included Police Inspector Mahendra Jagtap, Sub Inspector Jaywant Jadhav, Pratap Shelke, and Police personnel Yashwant Ambre, Kishor Vaggu, Mohsin Sheikh, Chandrakant Mahajan, and Gopal Madne.