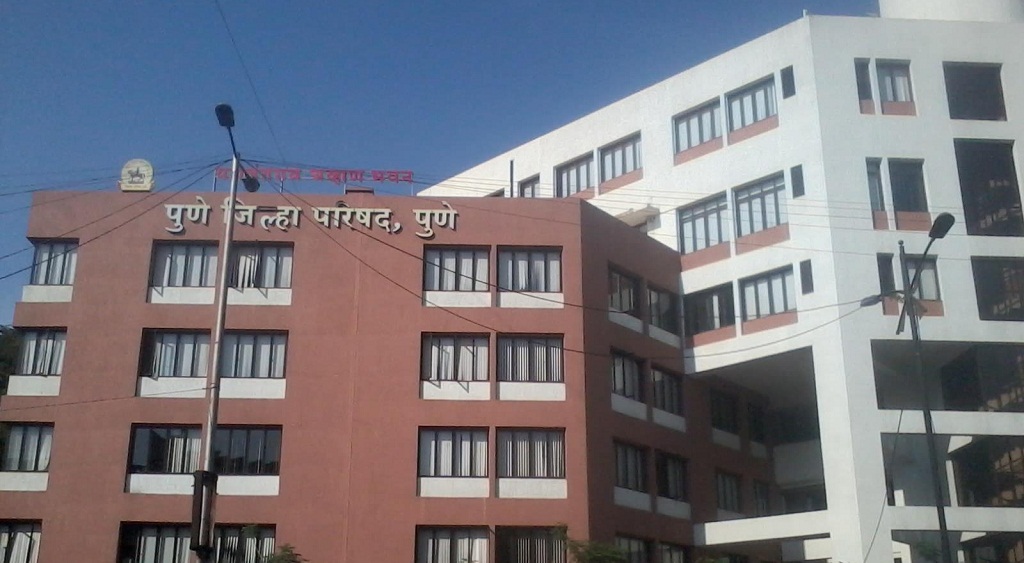 Mrunal Jadhav
Pune, 2 August 2020: Lack of availability of technology devices has delayed the academic sessions for over a lakh of students in Pune district schools. The commencement of the academic year 2020-21 has got delayed by over a month from its usual time (June 15 many schools reopen) due to the pandemic.
The coronavirus disease (COVID-19) induced lockdown and unlock process has led to educational institutions like schools and colleges remain shut till health-crisis rolls back to normalcy. Meanwhile, many schools have started to take online classes to ensure students don't miss out on the syllabus chartered for the year.
However, many students are deprived of online education due to a lack of digital devices like smartphones, laptops, and internet facilities. The process of going online to impart education has highlighted the fear of enlarging the gap between the economically and socially vulnerable section of the society.
Pune Zilla Parishad's chief executive officer Ayush Prasad stated that there are a total of 3,600 primary Zilla Parishad schools in Pune district. Among 2.32 lakh existing students in Zilla Parishad schools, about one lakh students are unable to take the online classes. There are around 1.30 lakh students in whose family only one person owns a smartphone or laptop or computer.
Prasad stated that students need digital devices to be able to access online education. The Pune district administration is trying to make arrangements so that no student misses any online class. The officials have also appealed to the citizens to donate smartphones. The Zilla Parishad has also asked students to use the computers available in the Gram Panchayat and Seva Kendra for education.
"Some villages in Bhor, Velhe and Ambegaon talukas do not have internet. Some villages don't even have a 2G network. There is an attempt to start WiFi service in 460 Gram Panchayats from August 15 by using routers," said Prasad.
The administration has distributed textbooks to students across the district, so as to students can take-up self-study with the help of textbooks at least.
Those willing to donate laptop/smartphone can do so at Pune Zilla Parishad office in Camp, Pune near SGS Mall.