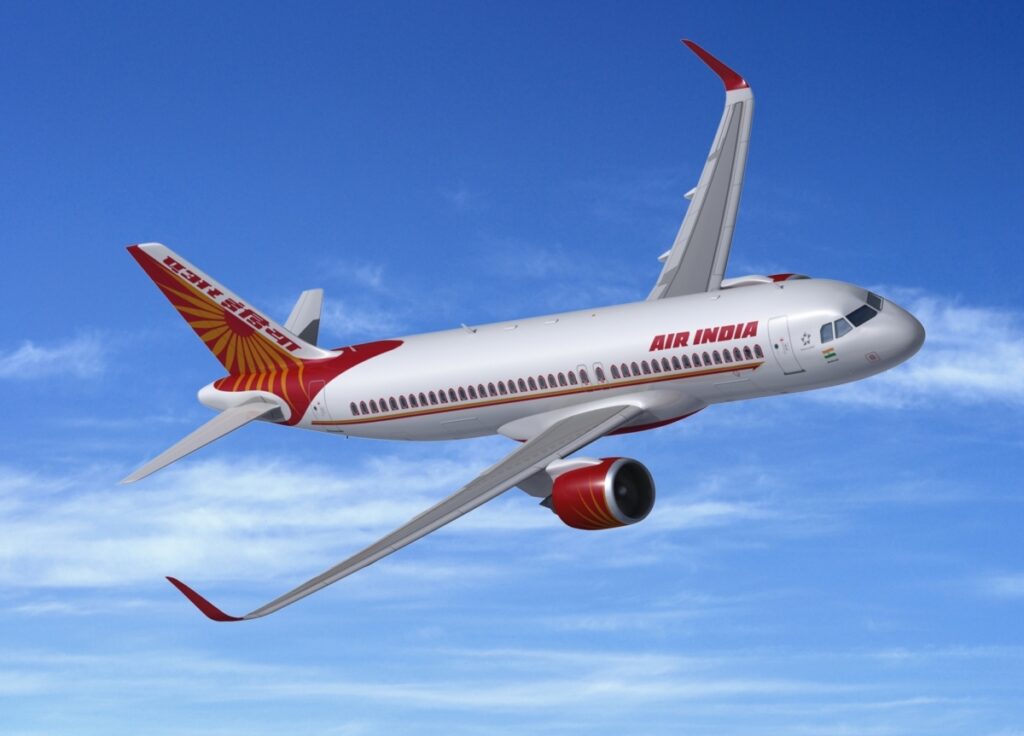 Amritsar, 27th March 2023:
Air India has launched its first-ever non-stop flight to London Gatwick from Amritsar, becoming the first and only Indian airline to operate at Gatwick Airport, the second-largest airport in the UK. The new service is part of Air India's ongoing effort to enhance connectivity between India's major cities and leading global destinations, providing more choices to its passengers. The Boeing 787-8 Dreamliner will operate three flights a week on Monday, Thursday, and Saturday from Amritsar, with 18 Business class seats and 238 Economy class seats. Air India will also operate nine other weekly flights scheduled from Ahmedabad, Goa, and Kochi, making it a total of 12 weekly flights to Gatwick. The airline now operates 49 flights in the UK per week, with 43 flights to London (Heathrow and Gatwick) and six flights to Birmingham.
The Honorable Minister of Civil Aviation, Jyotiraditya M. Scindia, Union Minister of State for Civil Aviation, General (Retd) V.K. Singh, and BJP National Secretary, Punjab, Tarun Chugh graced the virtual inauguration ceremony of the flight. On the occasion, Jyotiraditya M. Scindia said that the new connection will provide key connectivity with the UK, boosting trade, tourism, and opening up new employment opportunities.
The flights are available for booking on the Air India website, mobile apps, and authorized travel agents.