Amidst ED, IT probe, 3 Rebel Shiv Sena Leader's Assets Worth Crores Attached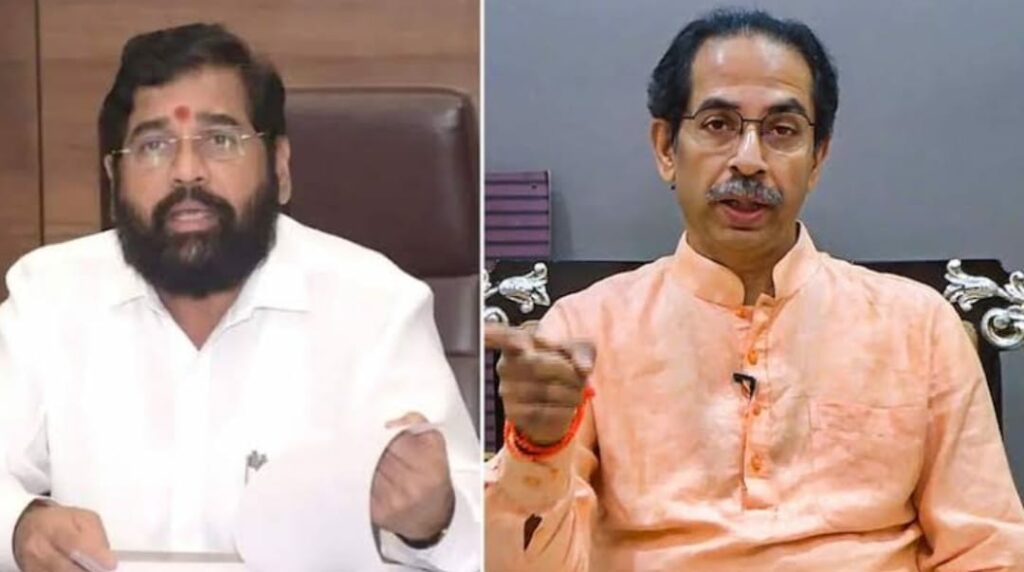 Mumbai, 24 June 2022: Shiv Sena MLA Eknath Shinde's camp in Guwahati, Assam seems to be getting stronger. Now more MLAs are being speculated to join the group. The special thing is that some of these MLAs are also those who are facing the heat of investigation by the Enforcement Directorate or Income Tax Department. Some Shiv Sena MLAs have also accused them of being harassed through investigation.
Let's start with Pratap Sarnaik. He was seen most active in the video released by the Shinde camp on Wednesday. An investigation is going on against the MLA of Ovala-Majiwada in a money laundering case of Rs 175 crore. The special thing is that Sarnaik was the first leader to publicly ask Chief Minister Uddhav Thackeray to end the tension with the BJP. Sarnaik, who is said to be a big player in real estate in Thane, got his assets worth Rs 11.35 crore attached by the ED.
Yashwant Jadhav, the husband of Byculla MLA Yamini Jadhav, is a former chairman of the standing committee of the Brihanmumbai Municipal Corporation. The ED is probing the case against him related to the alleged violation of FEMA. At the same time, before the ED investigation, Income Tax officials had attached a flat in Bandra to the Jadhav family and about 40 properties belonging to Yashwant on charges of tax evasion.
The third name is Shiv Sena MP Bhavana Gawli. It is reported that she too has come out in support of the Shinde group. She wrote a letter to Thackeray on Monday and said that he should look into the problems raised by the Shinde Group.The money laundering probe against Gawli is on. One of her close aides Saeed Khan was arrested by the ED. Along with this, her assets of Rs 3.75 crore were attached.