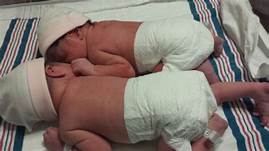 Pune, 24th June 2022: For the first time in two years, out of 17 Pune Municipal Corporation(PMC) maternity hospitals, 15 have now been re-equipped for patient care.
"The municipal maternity wards were closed for about two years due to the Corona pandemic. Most of the doctors, nurses, technicians and staff in the health department were working for the corona-affected patients. Therefore, these maternity hospitals were not used. Now that the number of corona patients has decreased compared to last year, the maternity wards of the corporation are being reopened. For this, essential medicines and equipment were made available there," informed Dr Vaishali Jadhav, Assistant Medical Officer (Health), Pune Municipal Corporation.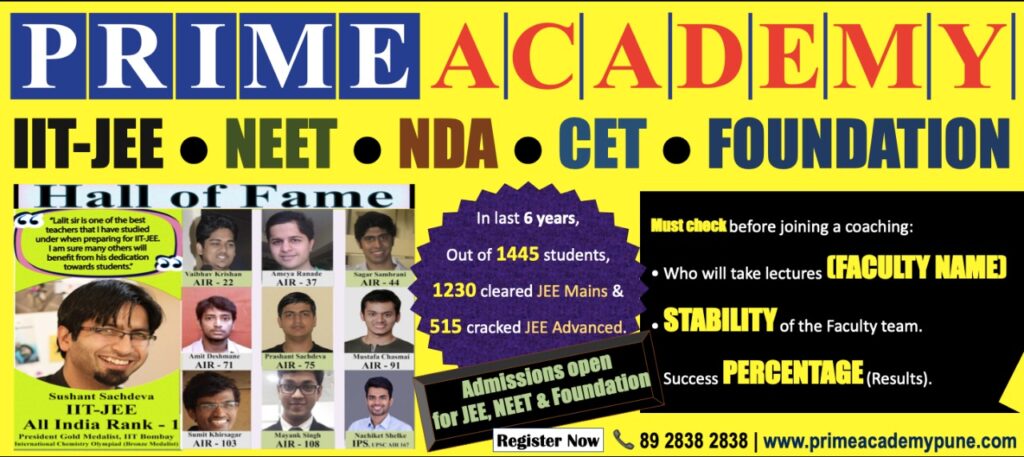 The highest affected patients of Covid-19 in the country were in Pune. As a result, services in 15 out of 17 maternity hospitals of PMC had to be stopped. Maternity facilities were maintained at two municipal hospitals; Kamla Nehru Hospital and Sonawane Maternity Hospital. 
The maternity ward for non-corona-infected pregnant women was at Kamala Nehru Hospital, while Sonawane Hospital was reserved for the delivery of pregnant women with corona infection. Health Department informed that the closed maternity hospitals are now reopened after two years.
Six thousand 610 deliveries took place in the municipal hospital during the year. From which, the majority of deliveries were done at Kamala Nehru and Sonawane hospitals. Facilities are now available at Rajiv Gandhi Hospital and Sutar Hospital also.
Accordingly, before starting the maternity hospitals of the muncipal corporation necessary repair has been made and then new equipment is acquired. The doctors and nurses will be re-trained and gynaecologists will be appointed.