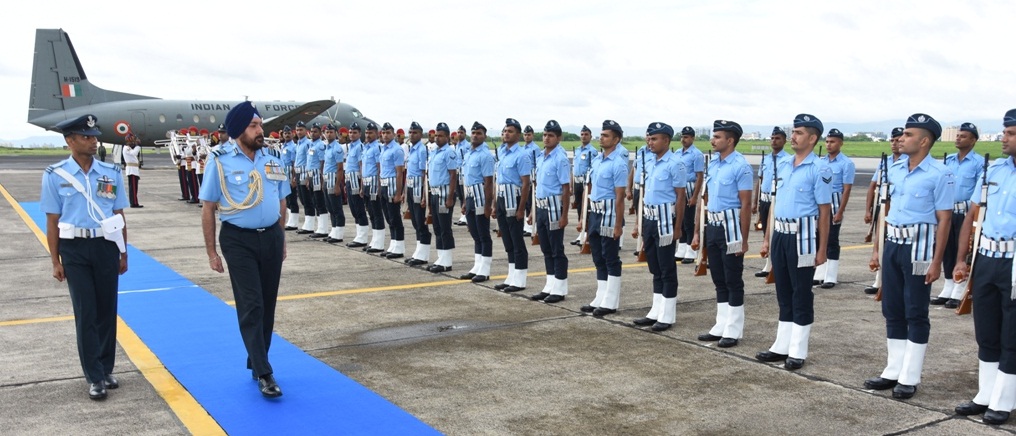 New Delhi, 24th June 2022: Indian Air Force has invited applications from candidates to apply through the Agneepath scheme from June 24, 2022. Candidates who wish to apply for Agniveers Posts can apply online through agnipathvayu.cdac.in.
The application process will start from tomorrow and will end on 5th July 2022.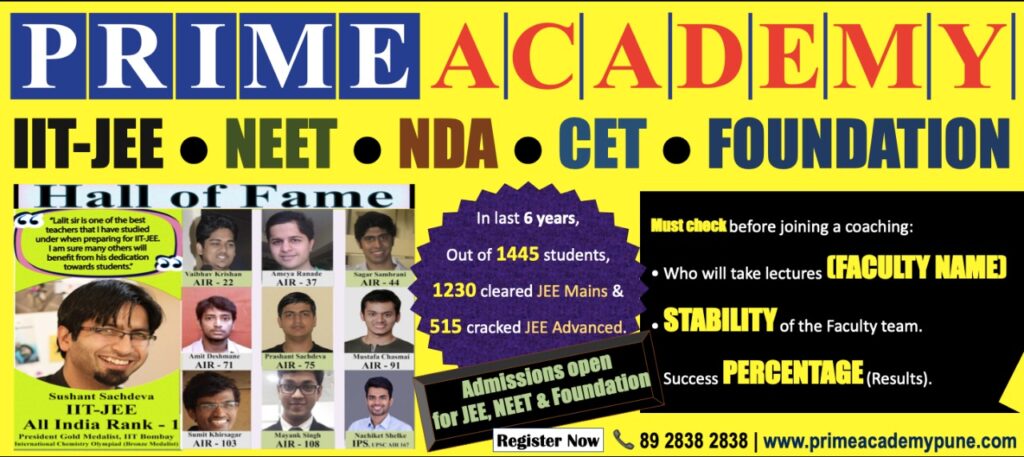 Eligibility Criteria
Candidates who want to apply for the posts can check educational qualifications and age limits through the detailed notification given on the cdac site, the link to which is given below: 
https://indianairforce.nic.in/wp-content/uploads/2022/06/Agniveervayu.pdf
Selection Process
The selection process will consist of Phase I and Phase II examination. The candidates who qualify for the Phase I exam will be eligible to appear in the Phase II exam. Name of the shortlisted candidates who qualify for the online test will have to appear for PFT(Physical Fitness Test) followed by Medical Test.
Application fee
 The candidates who are appearing for this online exam will have to pay Rs 250. The application fee will be paid through Debit Card/ Credit Card or Internet Banking.
The Agniveers would be inducted into the Air Force under the 1950 Air Force for a period of four years. They will have a separate rank in the Indian Air Force, different from any other existing rank.
Describing the plan of recruitment of Agniveers in the Army this year
Lieutenant General Bansi Ponnappa said that by the first week of December this year, the first batch of 25000 Agniveers will be recruited into the Army. After this, by February 2023, by recruiting candidates in the second batch, a total of 40000 recruitments will be completed.
On this occasion, on the questions being raised regarding the Agneepath scheme, the Admissions Secretary, Defense Affairs Department, Lieutenant General Anil Puri presented the side of the army. 
He said, "People are asking what will happen to the Agniveers after 4 years, but every year 17600 personnel are retiring from the army before completing the service, no one is asking about them what will they do now?"
He told the media after the high-level meeting that at present 46000 Agniveers are being recruited at the beginning of the scheme, and this capacity will increase further. In the next 4-5 years this number will be 50,000-60,000 and then it will be increased from 90 thousand to one lakh.
He said that up to 1.25 lakh Agniveers would be recruited under the Army's plan. In this way, if 25% is kept as permanent then automatically 46,000 Agniveers will be admitted permanently.