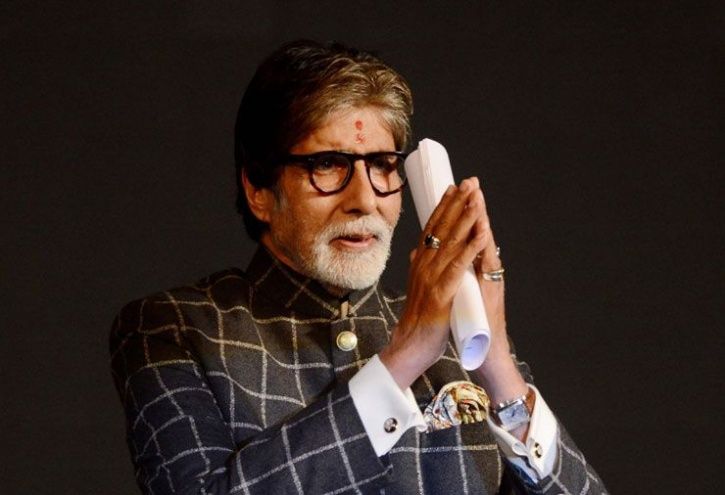 Uttarakhand, January 16, 2021: Actor Amitabh Bachchan, who has campaigned for the tourism department of Gujarat with the tagline 'Kuch Din Toh Gujaro Gujarat Mein', is now trying to do the same for Uttarakhand. He will soon host a reality show to promote Uttarakhand tourism.
The decision has been taken in the cabinet meeting held under the leadership of Chief Minister Trivendra Singh Rawat of the state late Friday. The show will be titled, '100 Days in Paradise'. The reality show will be hosted by Amitabh Bachchan and will be aired on all news and entertainment channels. This information has been provided by the Uttarakhand cabinet minister and state government spokesperson Madan Kaushik.
He said that this program will be run for the development of tourism in Uttarakhand. It will be on the lines of Gujarat tourism to some extent, in which Amitabh Bachchan acted. Madan Kaushik said that Messrs Jumping Tomato Marketing Pvt Ltd has been given the responsibility to prepare the show. An amount of Rs 12.81 crore will be paid by the state government for this project. Amitabh Bachchan's voice was also used in a corona collar tune. The purpose of this caller tune was to make people aware of corona infection.
However, now the Health Ministry has decided to use Jasleen Bhalla's voice in place of Amitabh Bachchan. Apart from this, there has also been a change in the message regarding Corona. Until now awareness messages were being spread to prevent corona infection, now, however, information about corona vaccination will be provided. Jasleen Bhalla, who replaces Amitabh Bachchan, is a famous voice-over artist. Her voice has also been used by airline companies like SpiceJet. She has been working as a voice-over artist for the past 10 years.
Follow Punekar News: