Annual Army Day Parade To Be Held In Southern Command Area Next Year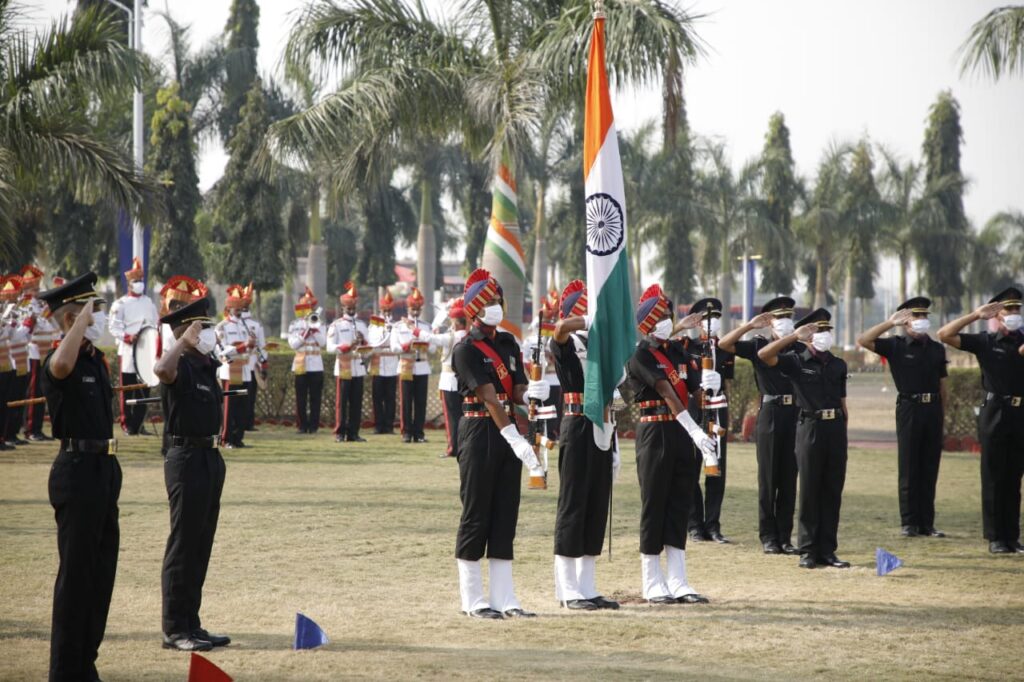 New Delhi, 20th September 2022: The Indian Army has decided to shift the annual Army Day parade held in Delhi on January 15.
According to officials, the annual Army Day parade that is held in Delhi on January 15 would be moved outside of the national capital. The Southern Command headquartered in Pune will host the 2023 Army Day Parade.
From Hindon Air Base in Delhi, the Indian Air Force (IAD) recently conducted its yearly fly-past and parade in Chandigarh. According to army officials, the parade will now alternately take place in different locations and will change each year.
The nation observes Army Day on January 15 of each year. At the Cariappa Ground in Delhi, a unique parade is held on this day. Tank missiles and other cutting-edge military hardware are on show.
Indian military personnel were given the chance to lead a unit in 1942, and Field Marshal KM Cariappa succeeded General Francis Brucher as commander of the Indian Army on January 15, 1949. The last British Commander-in-Chief of India was Brucher. The Indian Army's first Commander-in-Chief was Cariappa.
Since then, January 15 has been designated as Army Day.