Another IPO From Gautam Adani's Company To Be Launched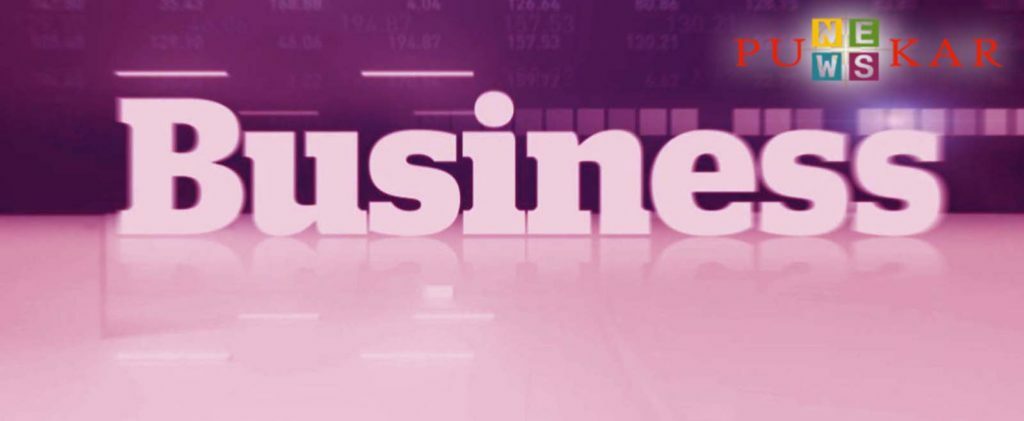 Mumbai, 28th July 2022: For investors who earn by investing on IPO (Initial Public Offering), another company of Asia's richest billionaire Gautam Adani is about to launch an IPO according to information given in a Bloomberg report. In February this year, the IPO of Adani Group company Adani Wilmar was launched. It has made IPO investors a lot of profit. Adani Wilmar's IPO was launched in February this year and has made IPO investors a lot of profit. It is the 7th company of the Adani Group to be listed on the stock exchange.
The plan is to raise at least Rs.1,500 crore ($188 million) through the IPO, said Gaurav Gupta, managing director and chief executive officer of Adani Capital. He also said that the IPO can come out in the beginning of the year 2024. According to Gaurav Gupta, there will be an offer for sale of around 10% stake of Adani Capital and a valuation of around $2 billion will be targeted. Gupta said, "We are not a fintech company, but a credit company that is leveraging technology to connect with customers more effectively."
Adani Capital was started in 2017 and the company had reported a net income of around Rs.16.3 crore for the year ended March 31, 2021. The firm has 154 branches in eight states and has close to 60,000 borrowers. According to Gaurav Gupta, it is currently disbursing loans worth about Rs.3,000 crore.