Bitcoin Prices Rose To $21,120; Rise Also Seen In Ether and DogeCoin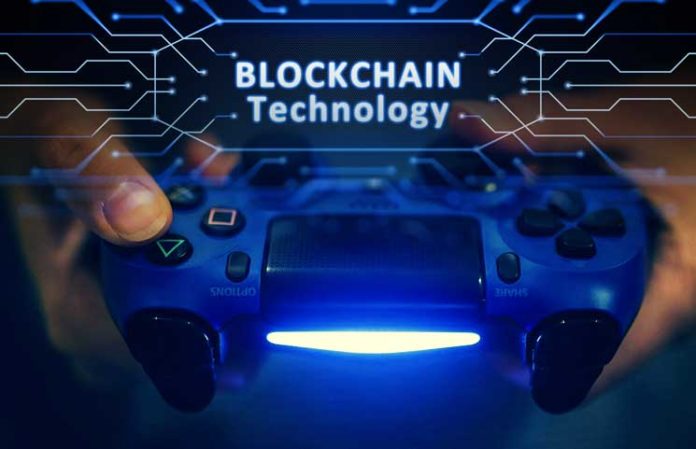 New Delhi, 27th July 2022: On Wednesday, prices of the popular cryptocurrency bitcoin rose after hitting a more than a week low. Bitcoin prices rose to $21,120. The main reason for this increase is the uncertainty among investors and the fear of changes in cryptocurrency regulations before the US Federal Reserve hikes interest rates. According to CoinGecko, the market cap of cryptocurrencies was above $1 trillion on Wednesday.
The performance of other cryptocurrencies was mixed today. BNB, XRP, Litecoin, Polkadot, and Tether were trading with slight cuts in the last 24 hours. At the same time, an increase was observed in Polygon, Tron. On the other hand, Ether, the world's second-largest cryptocurrency, has seen a correction of one per cent after which the latest price rose to $1,427. At the same time, DogeCoin was trading 0.5% higher at $0.06 today, while the Shiba Inu price is up more than one per cent to $0.0000011.
According to a Bloomberg report, this industry turmoil is leading this market to greater scrutiny. Coinbase Global Inc., for example, is facing a US investigation that it suspects prevents Americans from trading digital assets. Due to the poor condition of cryptocurrencies, many companies have fired a large number of employees. This also includes the American exchange Coinbase.