Anoushka Parikh From Pune Becomes Youngest Girl In India To Lift Heaviest Deadlift In Minimum Time

Pune, 1st August 2022: Pune-based, 19-year-old Anoushka Vaibhav Parikh has proved that any task no matter how mighty can be achieved with determination, hard work and a positive mindset.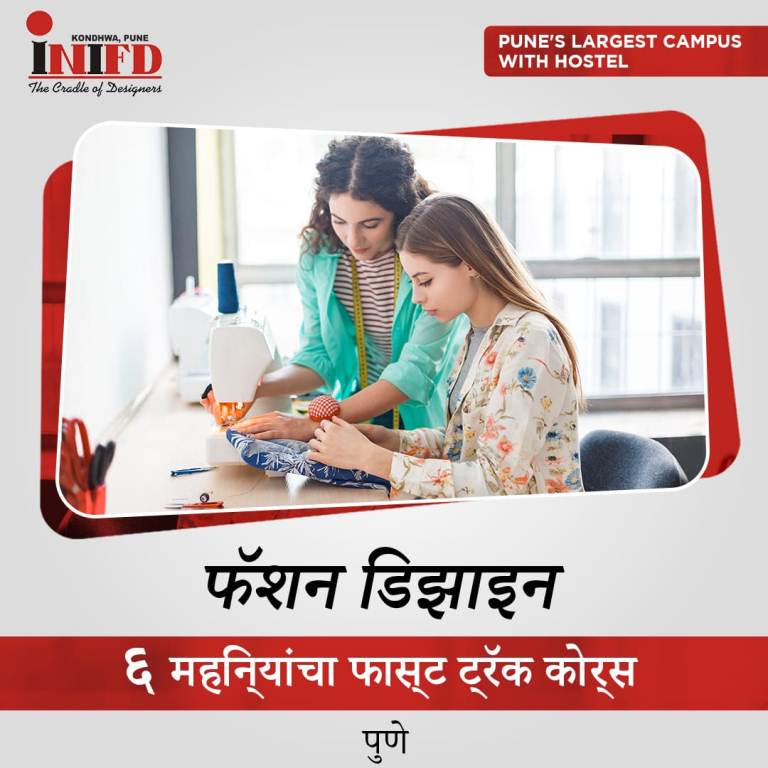 Confirming that, Anoushka, a National Badminton Shuttler, who had brought laurels to India by winning Silver in National Student Olympics in 2018, has once again demonstrated her mettle and has achieved a momentous feat by successfully attempting a 100 kg deadlift for 5 seconds and getting her name registered in International Books of World Records. By achieving the feat, Anoushka, a student of TY BA Liberal Arts from MIT-WPU becomes the youngest girl in India to lift the heaviest deadlift in minimum time.
Anoushka participated in an online worldwide competition by World Books in which participants can apply under different body weight categories to lift weights. As per the process, the participants have to fill up a form and apply to get registered for the Record. Once registered, the participants have to claim the weight they have lifted in minimum seconds in a pre-recorded video, which is evaluated by an international jury. Once verified the jury then awards a Gold medal inscribed with their logo to the Record holder.
Participating under 55-60 kg category, Anoushka lifted a 100 kg weight in just 5 seconds and won the title.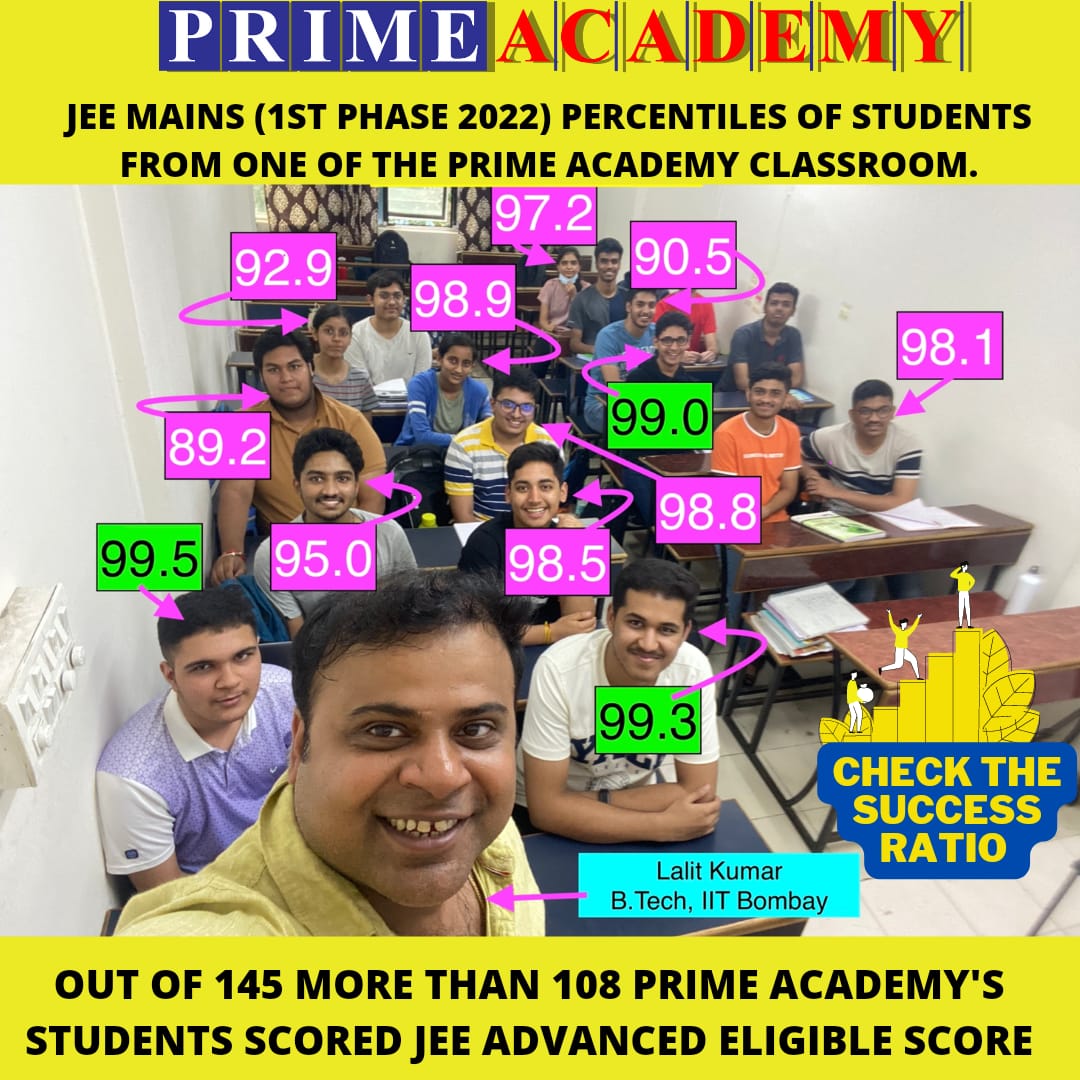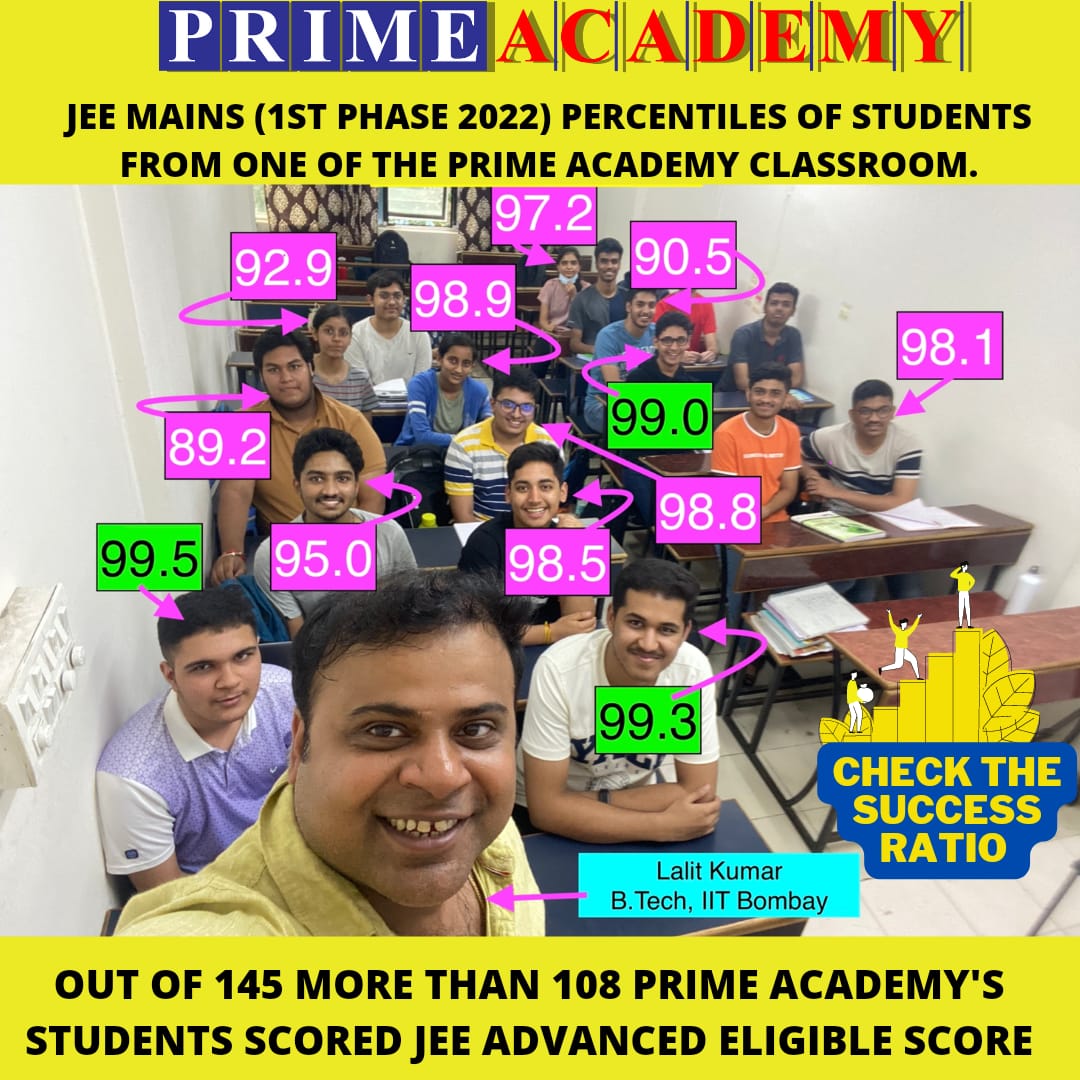 "I have been lifting weights since past year and a half. I also hold a 90 kg National Record in deadlift, which has been featured in India Books of Records in 2021. The feat was achieved in 9.25 seconds," she says.
Though she has participated in District, National and World-level championships and has won Gold and Silver under various categories, she is now determined to do a 110 kg deadlift which she wants to perform in less than 5 seconds.
"I had been preparing for the competition since past couple of months along with various national and international level record holders in my district. Once the competition dates were released we started applying through the federations that record and documents people who are keen to participate and break records," she states.
Receiving support from her family and friends, Anoushka says it's her mother who encourages her to do her best.
"I am inspired by my mother Shilpa Parikh who herself is a power-lifter and a fitness enthusiast," she says.