Pune: Two Tourists From Mumbai Who Were Swept Away In Kalu Waterfal, Rescued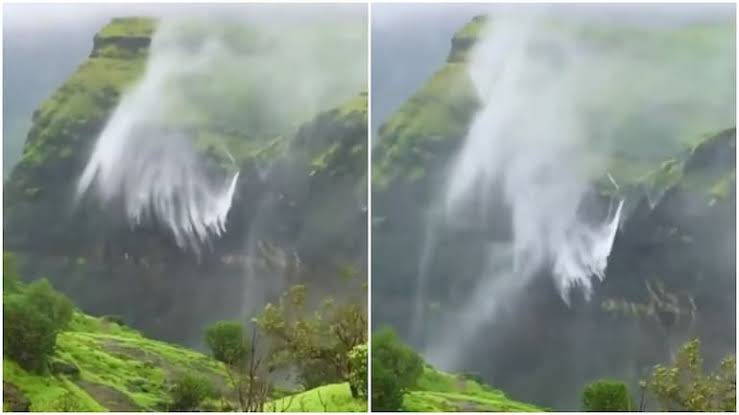 Pune, 2nd August 2022: Tourist places in the Pune district are crowded on Saturday and Sunday. There is also a large crowd of tourists at the Kalu waterfall near Malshej Ghat. Many Tourists from Pune, and Mumbai visits this place in a large number. Similarly, two tourists who came to this place were being swept away in the Kalu waterfall, but luckily they were saved by the embers of the Shivaneri Trekkers as they pulled them out.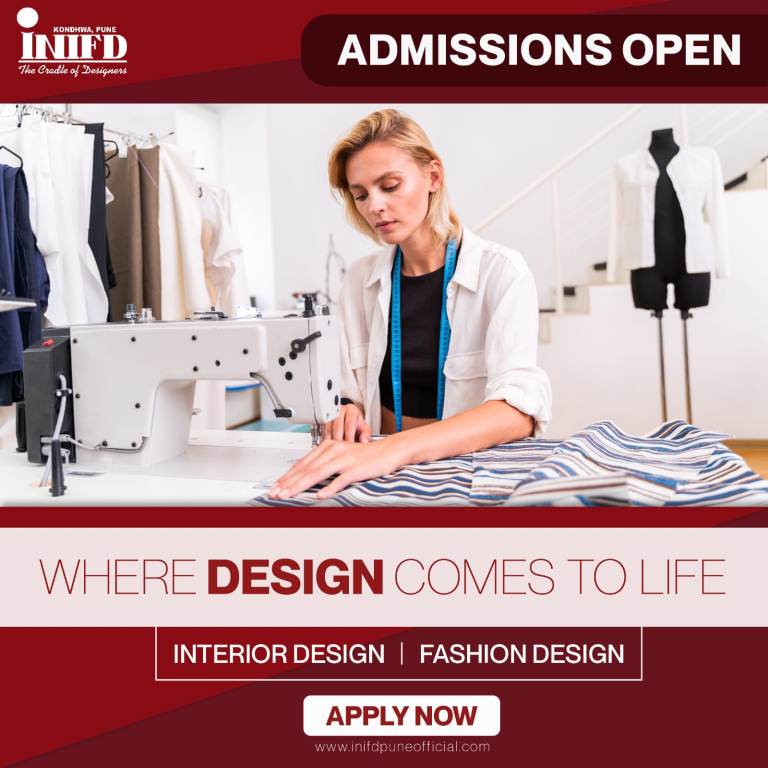 The irresponsibility of tourists in rainy season tourism can be seen continuously. On the other hand, the indifference of the government system has also come to the fore. On July 31, 50 tourists had come to the Kalu waterfall area for a monsoon trip. Four of these young women and one young man had entered the mainstream in a very dangerous manner. A young man and a young woman have been swept away due to a sudden slip of their feet. Meanwhile, seeing their friends being swept away, the others started screaming.
The members of Shivaneri trekkers who were present at the place at that time took the initiative and pulled them out safely from just a short distance from the place. These members of Shivaneri Trekkers went to the Kalu Falls area to observe and survey the installation of safety cables when a sudden accident happened.