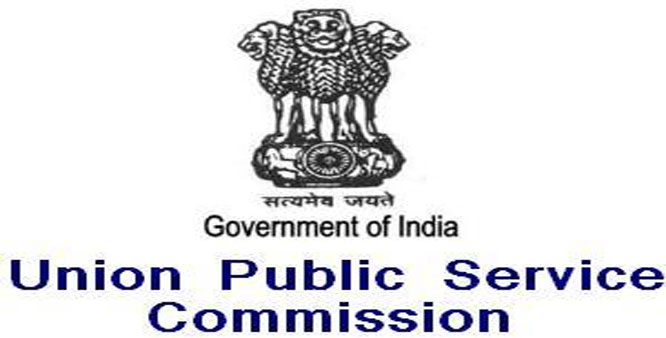 Friyana Munshi
New Delhi, March 4, 2021: UPSC Civil Services Exam 2021 and Indian Forest Service Exam 2021 notification has been issued. This year a total of 712 vacancies in UPSC Civil Services and 110 vacancies in Indian Forest Service Examinations are available. To appear for the main examination of Indian Forest Service Examination, one has to pass the UPSC Civil Services Prelims. That is, the prelims exam of both competitive exams will be a common examination. The Civil Services Prelims examination will be held on 27 June 2021. Graduate candidates can apply online for these prestigious posts by visiting www.upsconline.nic.in till 24 March 2021.
Application Process
Candidates need to apply online. The application form will be filled in two stages.
The first stage includes application registration while the second stage includes fee payment, selection of exam center, uploading photo and signature and declaration consent.
One must first visit the website of the Commission (www.upsconline.nic.in). Click on the link 'ONLINE APPLICATION FOR VARIOUS EXAMINATIONS OF UPSC' on the homepage.
On the new webpage, go to the 'click here' link of 'Part-1 registration'. Read the online instructions displayed and click on the 'Yes' button. In the opening form, enter all the personal information, educational qualification, and experience as requested.
Next, click on the 'I Agree' button. The candidate shall now receive a unique registration ID generated by the system. With the help of this registration ID only will the candidates will be able to complete the second stage of the online registration.
For the second stage, click on the 'Part-2 online registration' link. Here, enter the registration number and date of birth and click on the 'Submit' button.
Also, scan and upload a copy of the photograph and signature in the allotted section.
The scanned photograph should be in JPG format and uploaded first. The digital size of the file should not be more than 300 KB and not less than 20 KB and the resolution is 350 pixels (width) X 350 pixels (height) minimum, 1000 pixels (width) X 1000 pixels (height) maximum. The bit depth must be 24 bits.
After uploading your photo, upload your scanned signature in JPG format. The size and format of the file should be the same as the photograph submitted earlier.
Next, click on 'Fee Payment' and pay the application fee. Candidates can pay the application fee through any bank's credit/debit card /net banking facility or through a cash challan at SBI Bank.
Next, select the option of the examination center.
Finally, after carefully checking the contents entered in the application form, click on the 'I Agree' button. After clicking on the 'I Agree' button, no amendments can be made in the application form.
       The Registration number will be received as soon as the candidate clicks on the 'I Agree' button. Note down the registration number and take a print of the page.
Follow Punekar News: