Arguments Started By Consuming Cannabis To Sexual Assault, Echoed In Parliament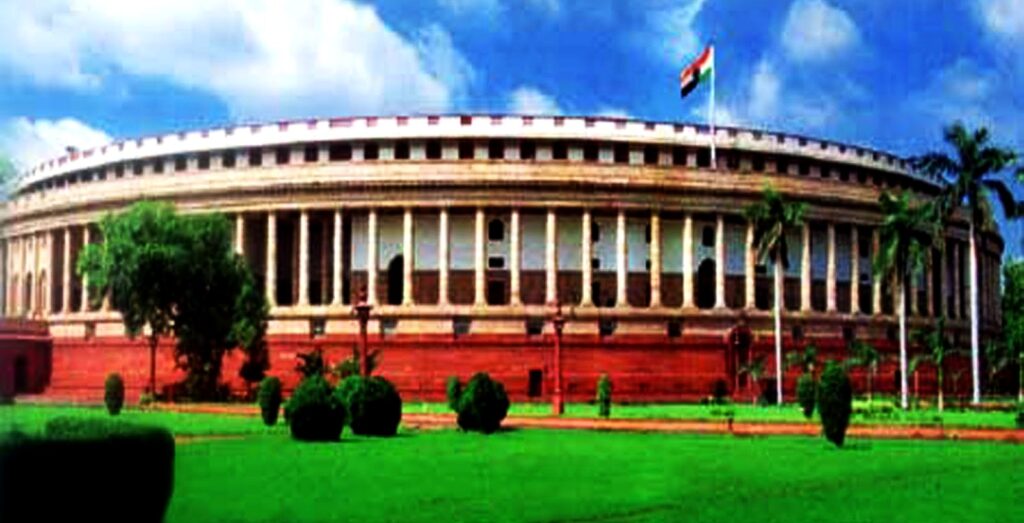 Karishma Jha
New Delhi, September 21, 2020: In the death case of actor Sushant Singh Rajput, Rhea Chakraborty's drug angle is under investigation. Meanwhile, director Anurag Kashyap has been accused of sexual assault by actress Payal Ghosh. BJP Member of Parliament (MP) Ravi Kishan raised this issue in Parliament and demanded strict action. The proceedings of the Lok Sabha last night lasted till about one o'clock and the issue was fiercely debated.
Ravi Kishan said that daughters in our country are revered like Goddess Durga and 'Gau Mata'. He neither named film director Anurag Kashyap nor the victim actress Payal Ghosh who made the allegations.
The war of words between Ravi Kishan and Anurag Kashyap started with statements related to Sushant and Rhea case. First, Anurag Kashyap directly targeted Ravi Kishan. When Anurag tweeted and accused Ravi Kishan of taking cannabis, Ravi Kishan kept quiet by asking him to give a thoughtful statement, but now Ravi Kishan is outspoken against Anurag Kashyap after Payal Ghosh's allegations.
MP Ravi Kishan has announced that he will raise a very sensitive case of casting couch that has been flourishing in Bollywood for decades. Ravi Kishan is getting the support of another BJP colleague Manoj Tiwari.
BJP MP from Jharkhand Nishikant Dubey raised the issue of growing drug business in the country along with Bollywood and demanded a 'regulator' to control it.