Avatar: The Way Of Water Breaks KGF: Chapter 2 Records; Know Details Here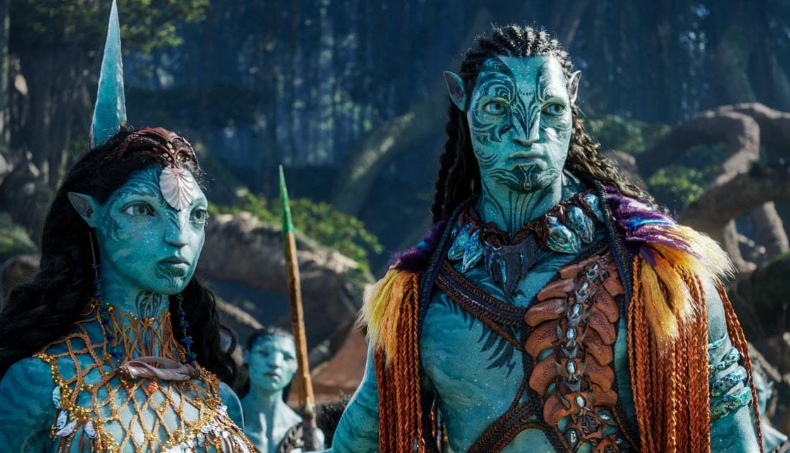 Mumbai, 17th December 2022: The eagerly anticipated sci-fi drama "Avatar: The Way of Water" was released in theatres on December 16 and has already broken several significant box office records in India.
According to reports, the second part of, Avatar surpassed "KGF: Chapter 2" in terms of advance bookings. Over 4 lakh 40 thousand tickets were sold nationwide for the opening weekend even before the movie was released.
Previously, "KGF: Chapter 2" held the record with a presale of about 4 lakh 11,000 tickets for its opening weekend.
It is estimated that "Avatar: The Way of Water" will gross between Rs 30 and Rs 40 crore in India over its opening weekend.
The first installment of the "Avatar" franchise, which came out in 2009, made over Rs 100 crore in India, which is notable given that breaking the century mark at the box office was a big deal during that time.
With about 4000 screens reserved, "Avatar: The Way of Water" has become the most widely distributed Hollywood film of all time in India.