Avoid unnecessary publicity to a woman's alleged suicide case in Pune; Mumbai High court ordered to media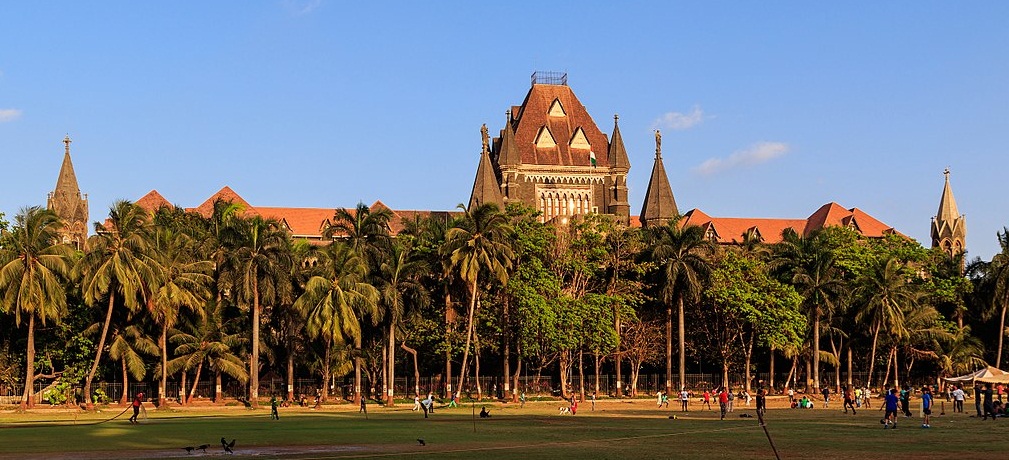 Mumbai, 6th March 2021: The Bombay high court on Friday ordered media to avoid unnecessary publicity to the alleged suicide case of a 22-year-old woman in Pune.
The woman's father filed the petition. A division bench of Justices S S Shinde and Manish Pitale has issued the directive while hearing against news articles regarding the woman's death and her alleged relationship.
The High Court has asked the media to follow the directives of actor Sushant Sing Rajput's suicide case and not to give unnecessary publicity to the incident.
The woman is suspected of committing suicide after jumping from the first floor of Heaven Park building in the Mohammadwadi area in Pune in the early hours of February 7. According to the police, she stayed in an apartment with a relative and one more person. She was taken to the hospital after the incident, where she was declared dead. However, the police are yet to discover the suicide note.
Soon after her death, the links of her suicide with the Shiv Sena leader circulated on social media. The alleged link has created a stir, and people, including opposition parties, started demanding justice for the woman.
Follow Punekar News: