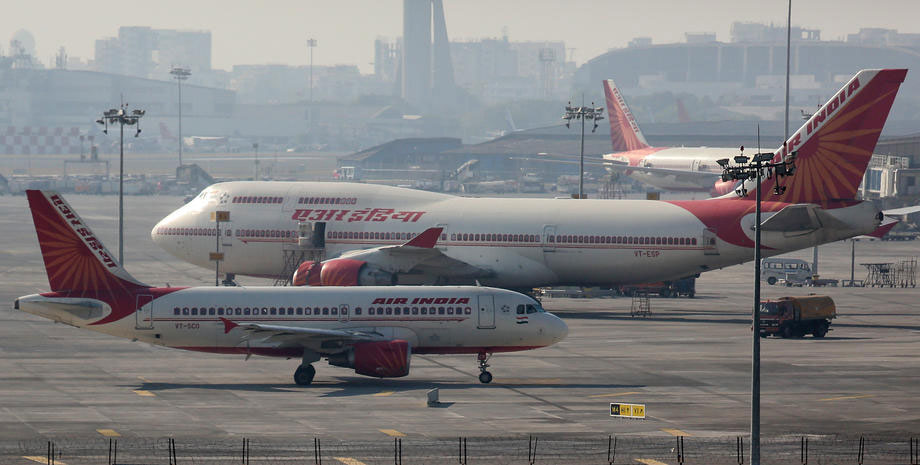 New Delhi, November 26, 2020: In the wake of rising coronavirus disease (COVID19) cases in India, the central government has further increased the limit on international flights. International flights to and from India will continue to be suspended till 31 December. However, there is no restriction on aircraft flying under the Vande Bharat Mission. Earlier, the government had banned international flights till 30 November.
The Directorate General of Civil Aviation (DGCA) issued a circular today, according to which, in view of the epidemic, international flights have been suspended till 31 December and the aircrafts will only fly on select routes on a case-to-case basis. Earlier, DGCA had ordered the international flight ban be extended till 30 November.
Due to Coronavirus and lockdown, international flights have been stopped since March 23 this year. Although domestic airlines were also banned at the time, domestic service was restored in late May following a reduction in Corona cases.
How many came under Vande Bharat Mission: More than 20 lakh Indians have returned from other countries since the government launched the Vanda Bharat Mission on May 7 in the wake of the Corona virus epidemic. Foreign Ministry spokesman Anurag Shrivastava said tha till Thursday, 20.55 lakh Indians had returned via Air India, private and foreign airlines, chartered planes, naval ships etc. under Vande Bharat Mission. 
Follow Punekar News: