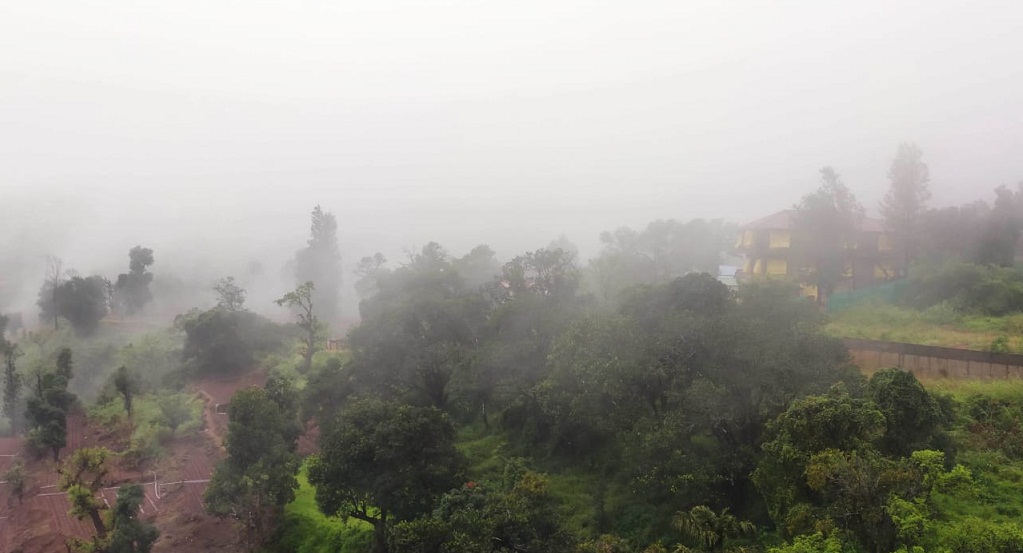 Satara, 24th June 2022: From now on, tourists will only have to use electric vehicles to enjoy nature in Mahabaleshwar and Panchgani. The proposal has been prepared by both the municipalities and has reached the Department of Tourism for final approval.
Thousands of private vehicles accompanying tourists cause traffic jams and a large number of tourists get stuck in traffic jams. The vehicles also cause a lot of pollution. It seems to have a big impact on nature.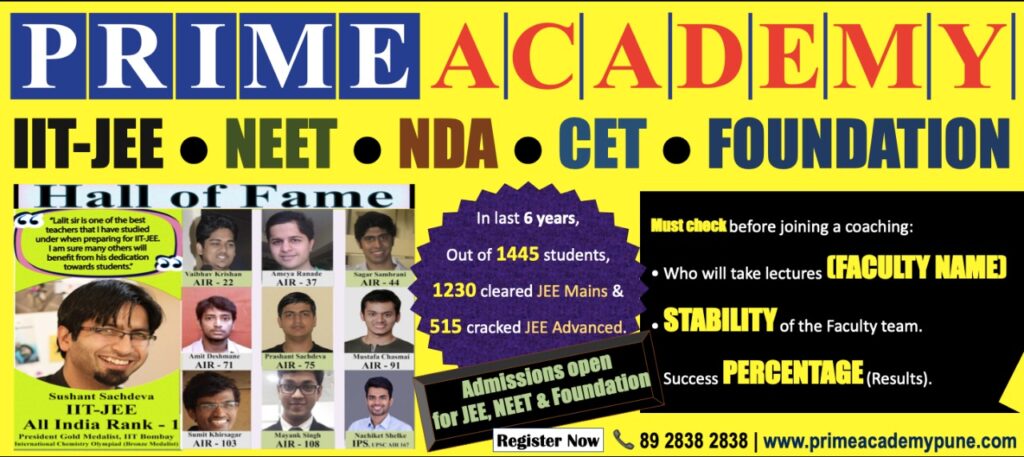 Therefore, both municipalities have planned to make tourists use only electric vehicles and park private vehicles at hotels and parking lots. The proposal has been prepared with the help of local taxi owners' association and has reached the Maharashtra Tourism department. A decision is expected soon.
Mahabaleshwar Taxi Union president Yashwant Bhilare has also endorsed the proposal. More than twenty lakh tourists visit Mahabaleshwar and Panchgani every year. Due to the vehicles coming with them, the area is getting entangled in pollution. The high-level monitoring committee appointed for the development of the area, along with the Ministry of Environment, has also expressed concern over the rising pollution.
Mahabaleshwar municipal council's chief executive officer Pallavi Bhore Patil said, "Tourists visiting Mahabaleshwar and Panchgani should hire a local electric taxi. Tourist electric cars and two-wheelers can travel here. Only electric taxis will go to all the points. The government should take initiative to convert local taxis into electric taxis. For this, the government should appeal to the companies manufacturing electric vehicles.
Mahabaleshwar municipal council and the state government will provide subsidies to the existing taxi owners who are running on fuel. Therefore, electric vehicles will be made available to taxi drivers at a lower cost, while vehicles with a lifespan of fewer than seven years will be converted into electric vehicles."