BCCI Bans Journalist Boria Majumdar On Wriddhiman Saha Case for 2 Years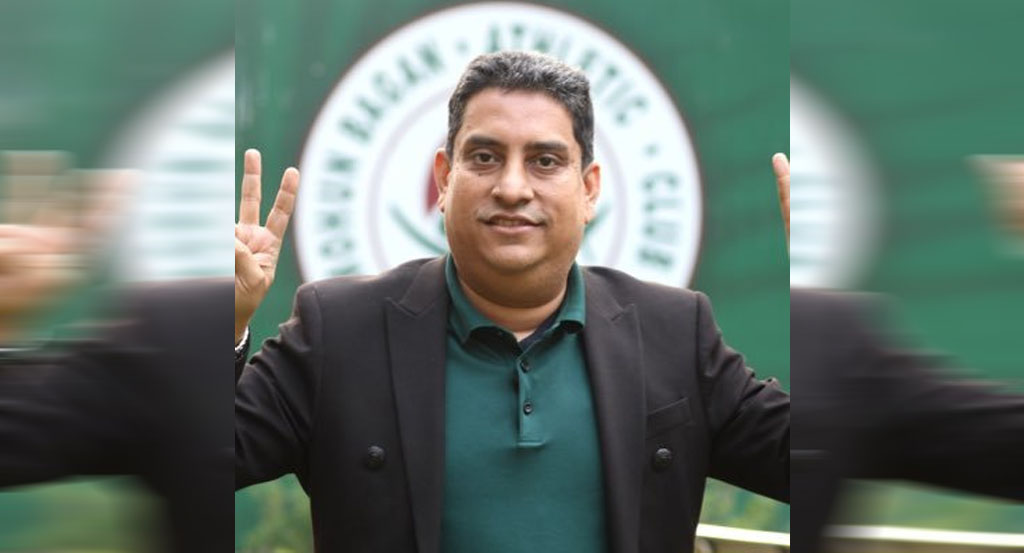 Manisha Swain
Mumbai/Pune, 4th May 2022: The Board of Control for Cricket in India (BCCI) on Wednesday, has imposed a two-year ban on Journalist Boria Majumdar as a result of a dispute involving threatening messages he sent to senior player Wriddhiman Saha.
This is all because Saha had uploaded screenshots of a discussion telling him that he would not be interviewed in the future since he had not responded to the journalist's calls about agreeing to an interview earlier this year on social media. The identity of the journalist was kept a secret by Saha but he revealed that it was Boria Majumdar in a BCCI investigation.
To investigate the matter further and to find out whether the messages sent by the journalist carried a threat or not, BCCI formed a committee which comprised of Mr. Rajeev Shukla, Vice President, BCCI, Mr. Arun Singh Dhumal, Treasurer, BCCI and Mr. Prabhtej Singh Bhatia, Councillor, BCCI ("BCC Committee").
In the order issued by BCCI, it was stated that the committee formed by BCCI considered the submissions by both Mr. Saha and Mr. Majumdar and concluded that the actions by Mr. Majumdar was indeed in the nature of threat and intimidation.
In the order to BCCI members, signed by interim CEO Hemang Amin, the board said the following sanctions would be imposed against Boria Majumdar:
A two year ban on getting any accreditation as a member of the press in any of the cricket matches (domestic and international) in India.
A two year ban on getting any interview with any registered players in India.
A two year ban on access to any of the BCCI and members associations owned cricket facilities.
Join Punekar News Whatsapp Group, Telegram, Instagram And Twitter  For Regular Update about Pune City And Pimpri-Chinchwad