Behind Bars, Harmonies Emerge: Pune's Yerwada Central Jail Set For Grand Finale Of Bhajan-Abhang Contest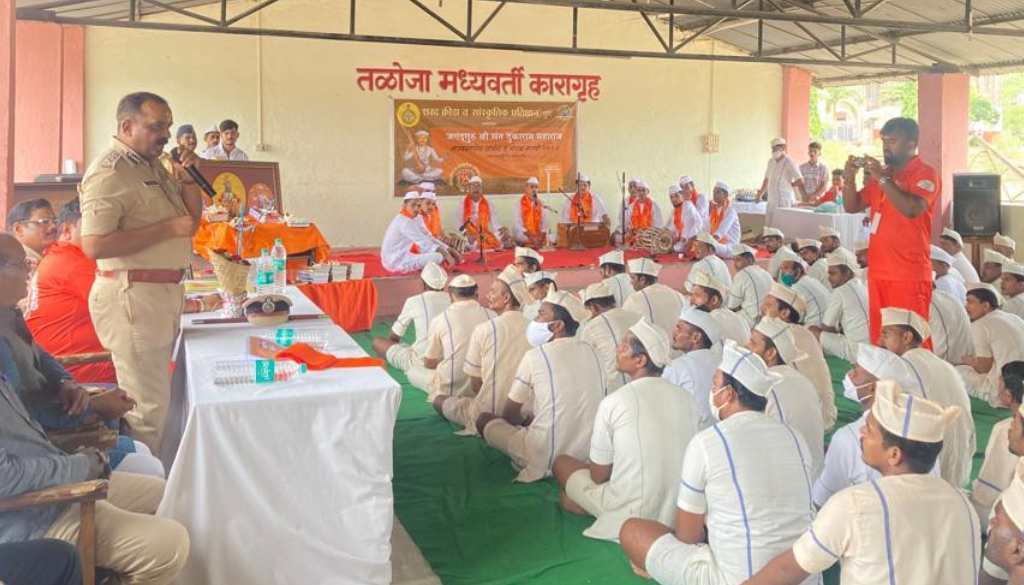 Mubarak Ansari
Pune, 8th June 2023: The rhythmic beats of taal-mridanga will soon reverberate within the confines of Yerwada Central Jail as the grand finale of the Jagadguru Shri Sant Tukaram Maharaj Bhajan-Abhang competition approaches.
This unique event, showcasing the remarkable talents of prisoners, has been underway since last year and is scheduled to take place on June 13. Selected groups from six prisons across the Maharashtra state will compete for the prestigious title, lending a melodious touch to the atmosphere within the prison walls.
Additional Director General of Police and Inspector General of Prisons and Correctional Services, Amitabh Gupta, today informed during a press conference that this initiative is aligned with the backdrop of the Wari pilgrimage and is part of the 75th year of Independence Day (Azaadi Ka Amritmahotsav).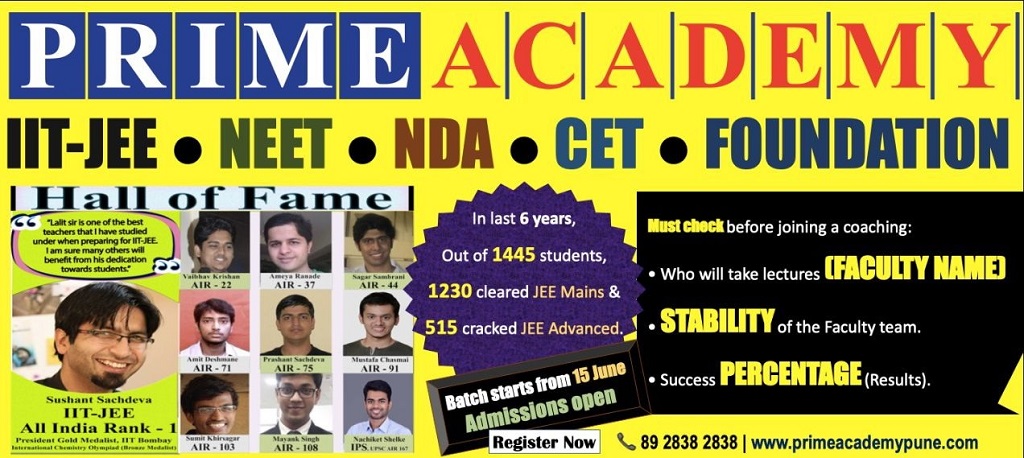 The Bhajan-Abhang competition is a collaborative effort between the Maharashtra Prisons Department and the Sharad Sports and Cultural Foundation. "In the preliminary rounds, a total of 350 prisoners participated from Yerwada, Kolhapur, Satara, Ahmednagar, Mumbai, Thane, Taloja, Kalyan, Ratnagiri, Sawantwadi, Sambhajinagar, Nashik, Dhule, Parbhani, Beed, Nanded, Nagpur, Amravati, Akola, Bhandara, Yavatmal, Wardha, Buldhana, and Washim Jails. The teams from Kolhapur, Taloja, Amravati, Pune, Nagpur, and Nashik jails have emerged victorious and secured their spots in the highly anticipated grand finale", Gupta added.
It is worth mentioning that the Palkhi processions, dedicated to the revered saints Sant Dnyaneshwar Maharaj and Sant Tukaram Maharaj, will be in Pune on June 12 and 13. The auspicious event will witness the ceremonial inauguration of the finale by heads of the Palkhi processions.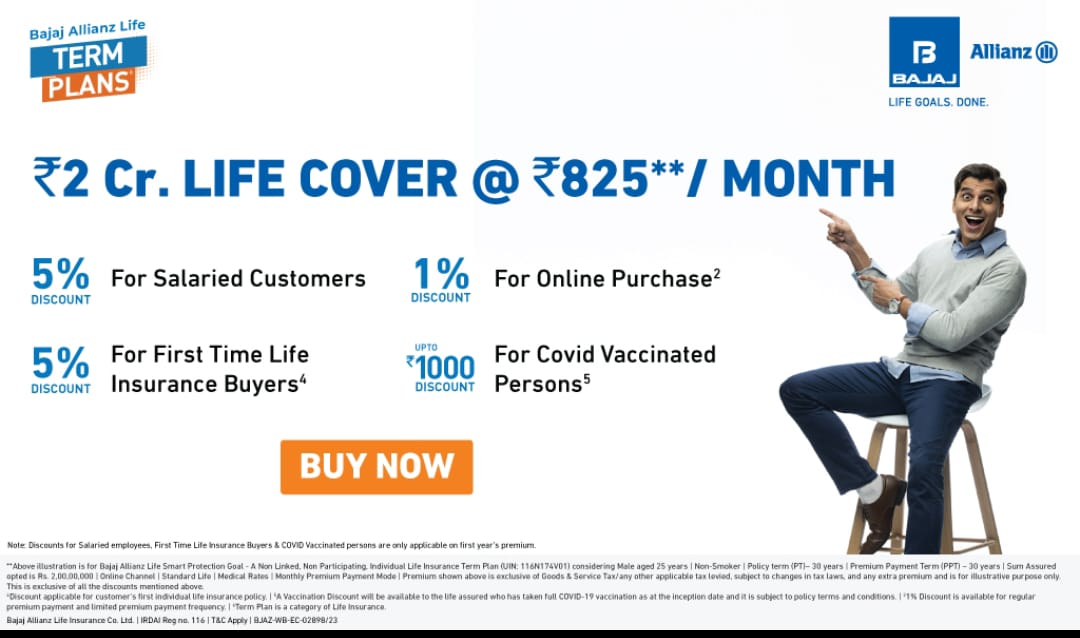 "In an endeavour to engage the minds of the inmates through innovative activities, various prisons across the state have intensified their efforts. As a result, the grand finale of the Bhajan-Abhang competition has been strategically planned to coincide with the Palkhi ceremony of Sant Dnyaneshwar Maharaj and Sant Tukaram Maharaj. Over the past one and a half months, inmates have dedicated themselves to preparing and practising devotional Bhajans and Abhangs. Consequently, the rhythmic harmony of taal-mridanga will soon fill the corridors of Yerwada Jail, symbolizing the collective spirit of devotion and artistic expression", said Laxmikant Khabiya of Sharad Sports and Cultural Foundation.
This event not only highlights the hidden talents of the inmates but also serves as a platform for their rehabilitation and self-expression. It underscores the transformative power of music and spirituality, allowing individuals within the prison system to discover their creative potential and find solace in the uplifting melodies of Bhajans and Abhangs. The initiative promotes a sense of community and camaraderie among the participants, encouraging them to explore their artistic abilities and cultivate a positive outlook for their future.
Join Punekar News Whatsapp Group, Telegram, Instagram And Twitter  For Regular Update about Pune City And Pimpri-Chinchwad