Bharat Biotech Warns Citizens With Medical History Against Taking COVAXIN Shots; Read Who Shouldn't Take The Indigenous Vaccine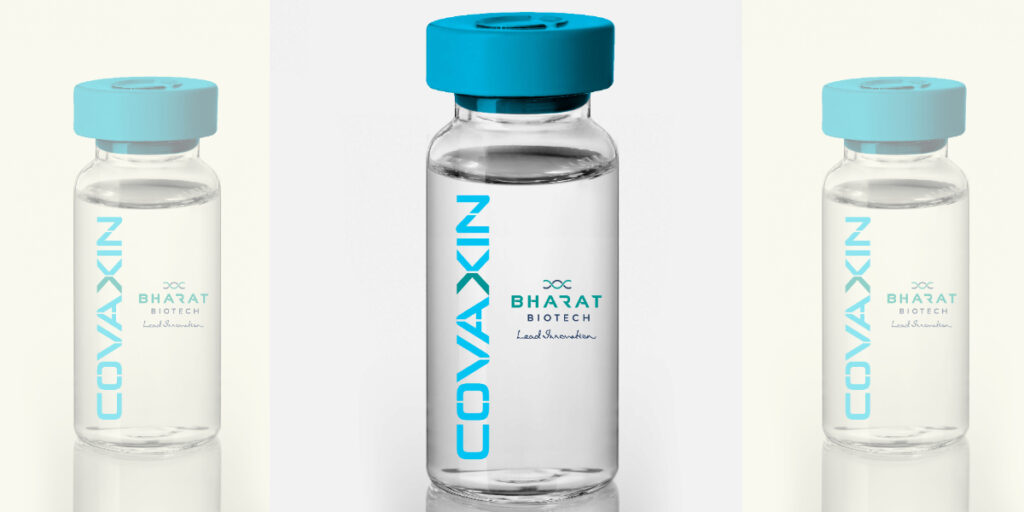 Hyderabad, January 19, 2021: The indigenous COVID-19 vaccine developer, Bharat Biotech has come out with a few guidelines clarifying who are eligible to take their manufactured 'COVAXIN' dose. It has advised those who are undergoing treatment for certain diseases should not take this vaccine.
The list includes pregnant women, patients undergoing treatment such as chemotherapy, and blood thinners. While the recent guidelines have raised confusion among citizens, the biotechnology company has explained who should take the vaccine jab.
People with a medical history, or allergies, or those immune-suppressants are advised to not take the COVAXIN shots. The vaccine maker has released a fact-sheet mentioning pre-requisite information that vaccine recipients should inform their vaccine provider. According to Bharat Biotech, people with blood-related illnesses or blood thinners are advised not to take Covaxin. Those who are currently ill, who have had a fever or allergies to something for the past few days, should also not take the vaccine. In addition, pregnant women and breastfeeding mothers, that is, mothers of newborns, should not be vaccinated.
Many had raised questions about the safety of the vaccine after Bharat Biotech was allowed for emergency use. Many questions were raised about the safety of Covaxin, its quality, and its consequences. President and managing director of Bharat Biotech Krishna Ella had assured that Covaxin was 200 percent safe.
The vaccination drive in India has started on January 16. The first phase of the drive cover over lakhs of healthcare workers, following them will be frontline workers who will be administered vaccines soon.
Follow Punekar News: