Bhosari: Nurses Go On Strike Demanding Better Pay And Facilities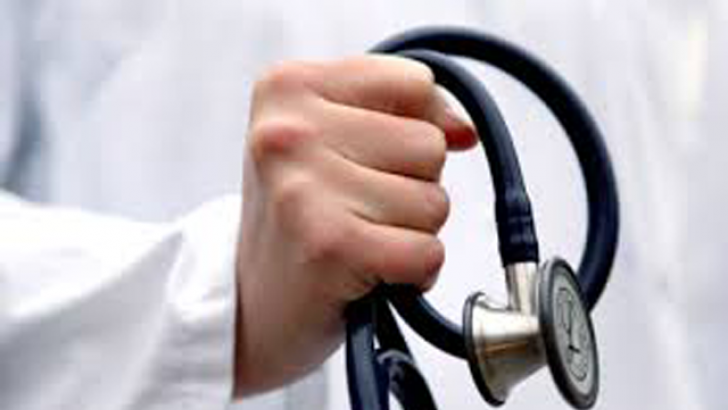 PCMC: May 4, 2021: Inadequate and irregular salary forced the nurses from Pimpri Chinchwad Municipal area to go on strike without any notice. However, this has kept nearly 90 corona patients gasping for treatment.
The new Covid centre at Bhosari hospital has 60 male patients while 30 women patients. The nurses have to work in shifts of eight hours. But these nurses are not getting well paid neither the payment is done on time.
Pune: PMC Asks For 50 Tonnes Of Oxygen Per Day From FDA
Despite their warnings to the management, no one paid attention to them, forcing them to go on strike on Tuesday morning. They demanded salary on time and pay scale at par with the Municipal hospital nurses.
PCMC public relation officer Shirish Poredi said, "these nurses have been appointed for three months and they are getting their payment on time. It's just that this time the Bank had a holiday on Saturday and Sunday so there was a delay in the payment. Their salaries have been deposited in the bank despite that the nurses have not resumed their duties."
PCMC in the meanwhile has shifted a few of the nurses from its other hospitals to this special covid centre.
Join our Whatsapp Group and Telegram for each update about Pune and PCMC
Follow Punekar News: