Pedestrian Bridge In Front Of SNDT College To Be Demolished For Pune Metro Project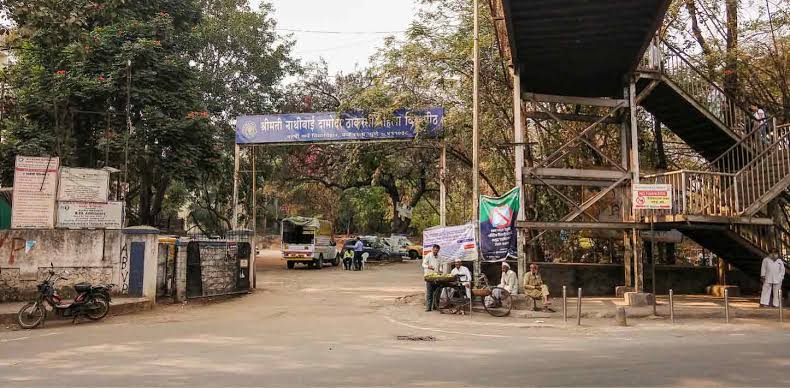 Pune, 4th May 2021: The Standing Committee of the Pune Municipal  Corporation (PMC) approved to demolish the pedestrian bridge in front of SNDT College on Karve Road.
The bridge was creating a hindrance to the work of the Pune Metro. This decision came after when flyover construction started at Nal Stop Chowk and this bridge was creating hurdles for the ongoing metro project. The bridge will now be relocated in front of the COEP hostel.
Pune University, IISER Ranked In World University Rankings
To cater to the huge traffic on Karve Road this pedestrian bridge was constructed so that people can cross the road from college to the other side of the road. It was one of the first pedestrian bridges to be built in Pune. But now at this place, the Pune Metro work has begun. And flyovers will also be constructed so it was decided by the standing committee to demolish the bridge.
Join our Whatsapp Group and Telegram for each update about Pune and PCMC
Follow Punekar News: