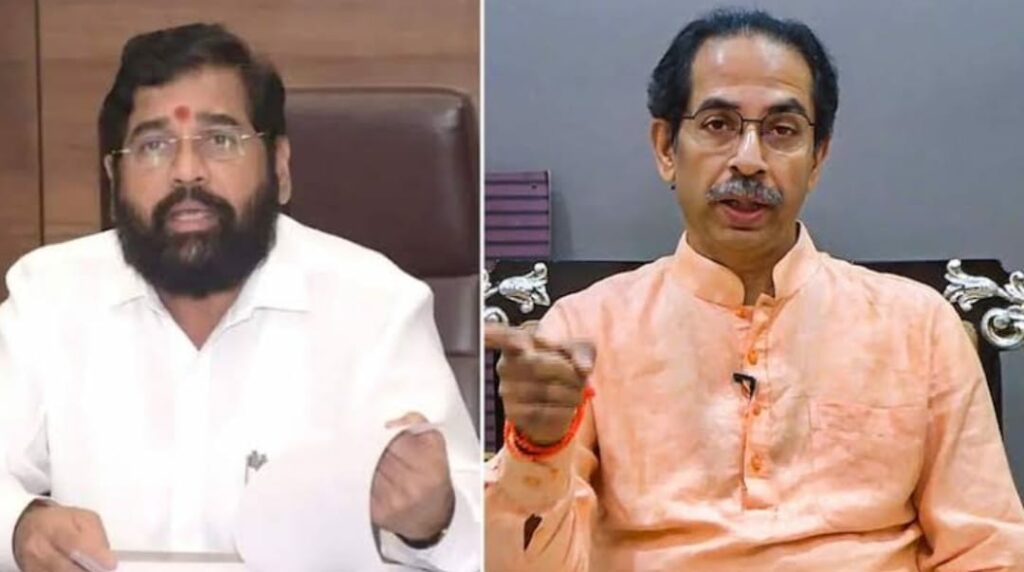 Amit Singh
Mumbai, 3rd July 2022: Shiv Sena has been embroiled in internal strife for the past few days. The Mahavikas Aghadi government led by Uddhav Thackeray has collapsed due to the rebellion of senior Shiv Sena leader Eknath Shinde.
Shinde has the support of 39 Shiv Sena MLAs, while the Thackeray faction has only 16 MLAs left.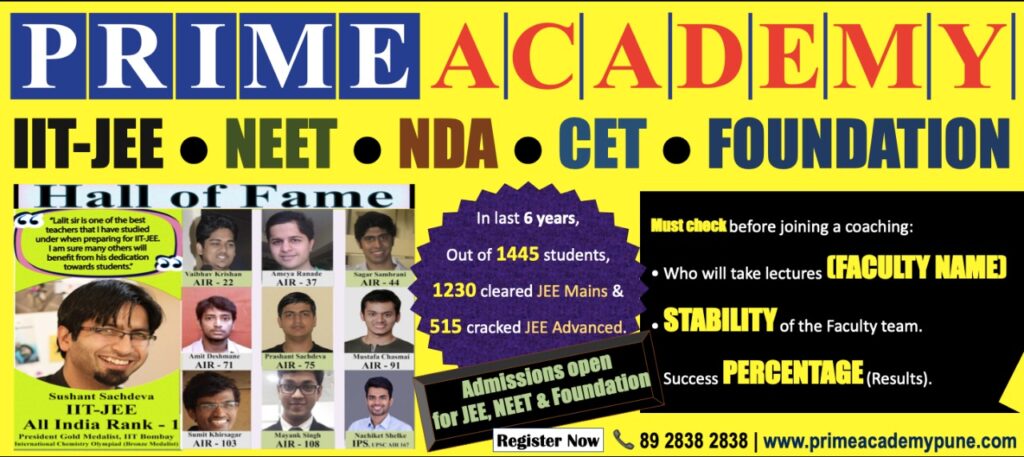 Meanwhile, the Legislative Secretariat has issued a circular approving Shinde as the Shiv Sena's Legislative Group Leader. Therefore, the problems of other MLAs in Thackeray's group are now likely to increase. Concerned MLAs did not follow the party's whip for the Assembly Speaker's election today.
Therefore, if Shinde issues a notice to the concerned MLAs, then according to the law, the remaining 15 MLAs including Aditya Thackeray can be suspended. The recognition of Eknath Shinde as the Shiv Sena's legislative group leader by the legislature is considered a big blow for Uddhav Thackeray.
In fact, after Eknath Shinde's rebelion, Shiv Sena chief Uddhav Thackeray had sacked Shinde as the group leader. He was replaced by Ajay Chaudhary as the Legislative Group Leader. But the Legislative Secretariat has canceled the appointment of Ajay Chaudhary. Apart from this, the Legislative Secretariat has also canceled the appointment of Sunil Prabhu as the Chief Minister. Also, the appointment of Bharat Gogavale as the party's chief spokesperson from the Shinde faction has been justified.