BITSAT Application Date Extended Till June 10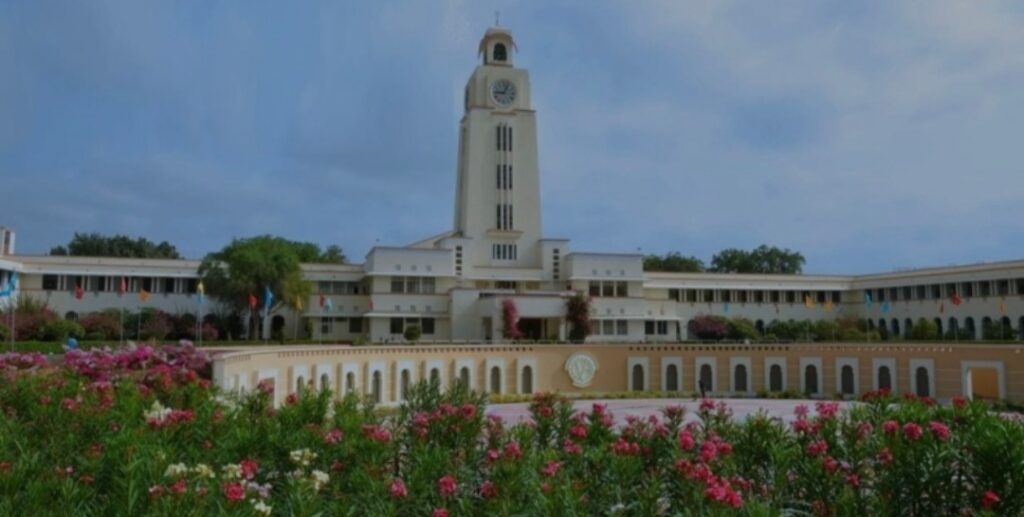 Pilani, 21st May 2022: Birla Institute of Technology and Science has extended the application date for (BITSAT 2022). The last date to apply for BITS Entrance Exam 2022 is June 10, 2022. Candidates who have still not applied for the exam can apply online through the official website bitadmission.com.
The revision or editing window will open on June 8 and will close on June 12, 2022. If the candidates find any error in the filled application form, they will be able to edit the form during the edit window. However, candidates will not be allowed to change or edit the email ID and mobile number registered at that time.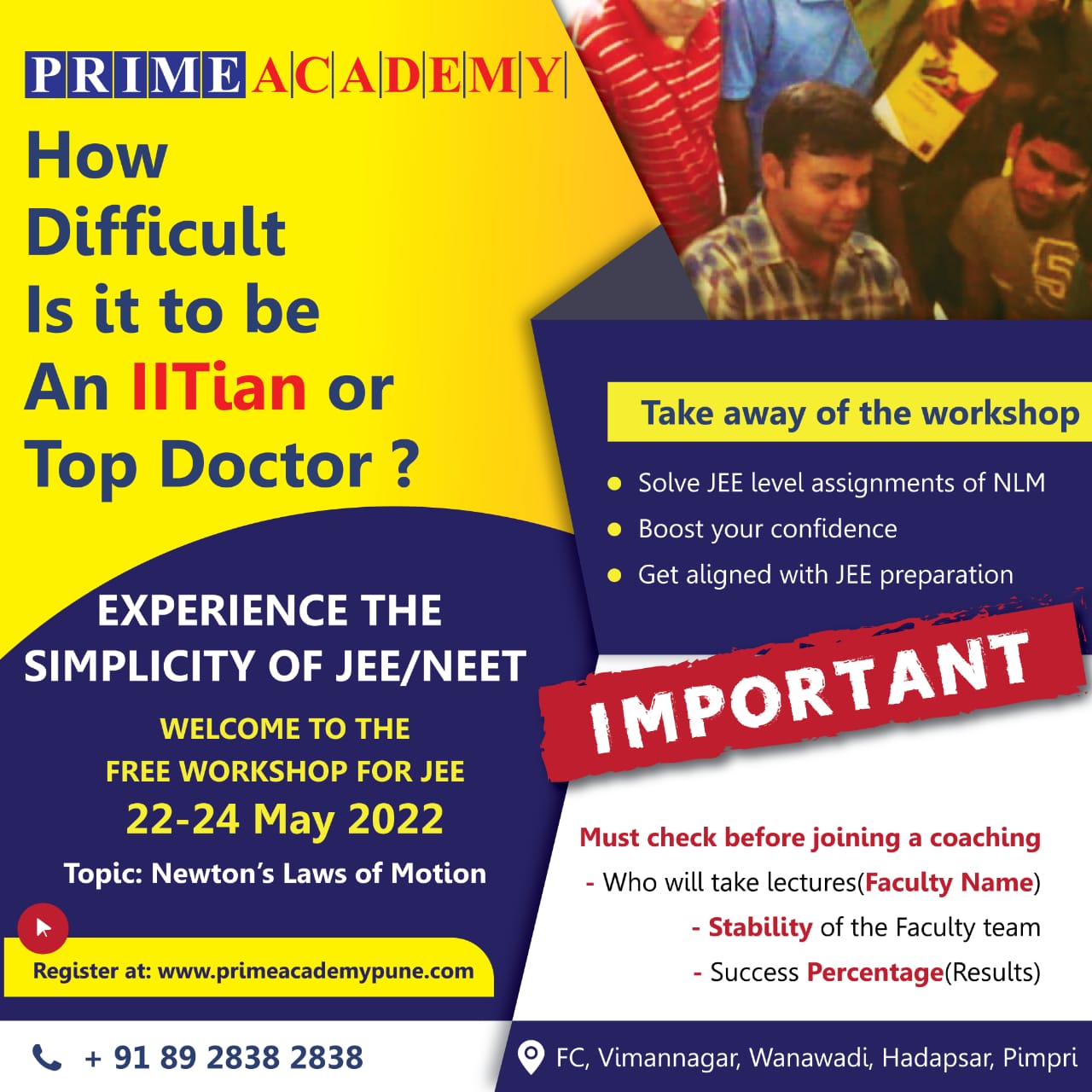 These are the steps to be followed to apply to BITSAT 2022:
Step 1- First of all go to the official website bitsadmission.com.
Step 2- Click on 'Apply here' link.
Step 3- Fill the application form and upload all the documents.
Step 4- Pay the application fee and submit the form.
Step 5- Download the application form.
Step 6- Keep the hard copy of the same with you for future reference.
While filling the online application form candidates will be asked about the center preference for writing BITSAT-2022 exam.
Candidates can choose centers from within India or Dubai or Kathmandu.
If they choose a center within India or Kathmandu they will be asked to give three preferences and will be allotted one of three.
If a candidate chooses Dubai as the centre, he/she will not be asked for any other center preference and will only be allotted Dubai center as per the preference.