BJP just outfoxed old dynasties of power politics in Maharashtra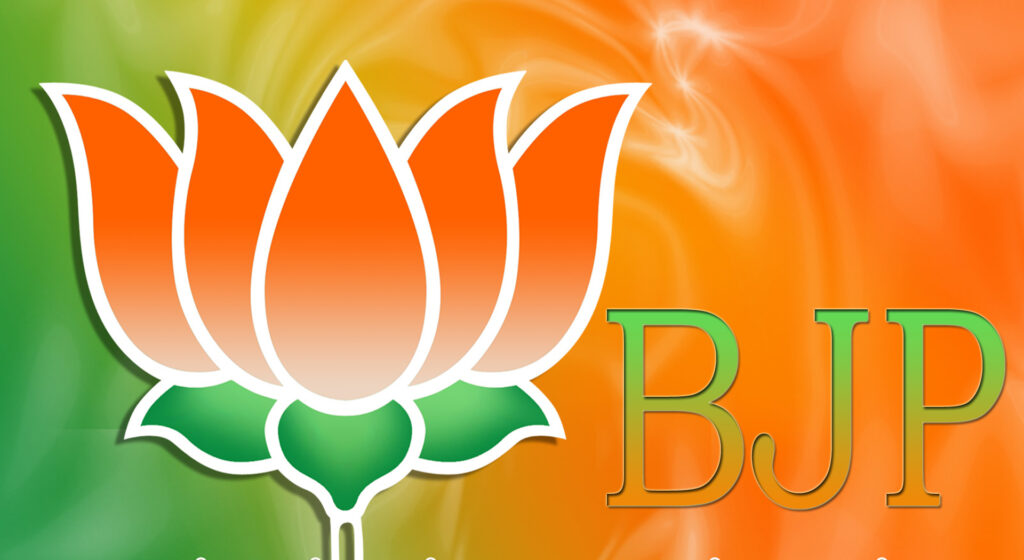 Mayuresh Bhardwaj
Pune, 30th June 2022: No one saw that coming except a few in the room full of excited reporters. Already designated as the most significant political thriller, in a surprising turn of events, Bollywood city witnessed something unprecedented. Is it a political path-changing scenario or a masterstroke of the Bharatiya Janata Party (BJP)? Let's discuss.
Eknath Shinde, the architect of one of the biggest vertical cracks in Shiv Sena and political rebellions in the country in recent history, was announced as the new Chief Minister of Maharashtra. Interestingly enough BJP decided to sit out from the top post even though they are the single largest party in the assembly with 106 MLAs.
Shinde hails from the Maratha community from the mountainous Jawali Taluka in Satara. A considerable stronghold in the Shiv Sena is from a very humble background. Early in his career, he did odd jobs when he came under the influence of Balasaheb Thackeray, the supremo of Shiv Sena. He joined Sena in the 80s and soon enough started making a niche of his own.
First elected as MLA in 2004 from his stronghold turf Thane he had a continuous run in politics and got elected four times between 2004-2019. As public work department minister in the previous Maha Vikas Agadi (MVA) government he built an impressive portfolio of governance.
Though BJP is not at the top post it is quite obvious that control will still be with them. It is too early to say if it is a masterstroke or not but one thing is for sure by doing this they are targeting the long-term aspirations. The narrative of having Hindutva as the core agenda, the elevation of Shinde now can be projected by BJP as "sacrificing power for Hindutva" and in states like Maharashtra, this might impact positively for them. The party thus shall present itself as the true heir of Hindutva ideology.
This move will not just help BJP to grow their aspirations further but also it will help them to hamper the opposition's appearance on the electoral field in upcoming elections.
Especially for seasoned politicians like Devendra Fadnavis who tasted the luxury of this post twice, this decision to sit out was not easy and one can observe this in his and his supporter's body language during the announcement this evening.
In the press conference, Fadnavis affirms full support for Shinde's clan and will work day and night to ensure the successful tenure of the newly formed government. He said, " I wouldn't be part of the government but from the outside, I will work for the success of the newly formed government". However, just minutes after this announcement on the request of BJP chief Mr. J.P Nadda Fadnavis accepted a place in the government in the form of Deputy to Shinde.
With their motive to Delink Sena from the Thackerays, the saffron party will project that a simple Shiv Sainik became the chief minister, fulfilling the long-standing dream of Balasaheb Thackeray which even his son Udhav Thackeray could not achieve.
Now for Shiv Sena after this vertical split, the dilemma will occur to start over or to continue with the spirited part. This split somewhere jolted Sena to the core and it will be a difficult task for Udhav Thackeray to keep his clan together given that ex-CM has a long history of these jolts from his close ones.
So, for now this action-packed thriller of this power politics ended with many twists and turns. But, as they said in politics there can never be a dull day.