Data Science- Demand, Opportunities and Future Trends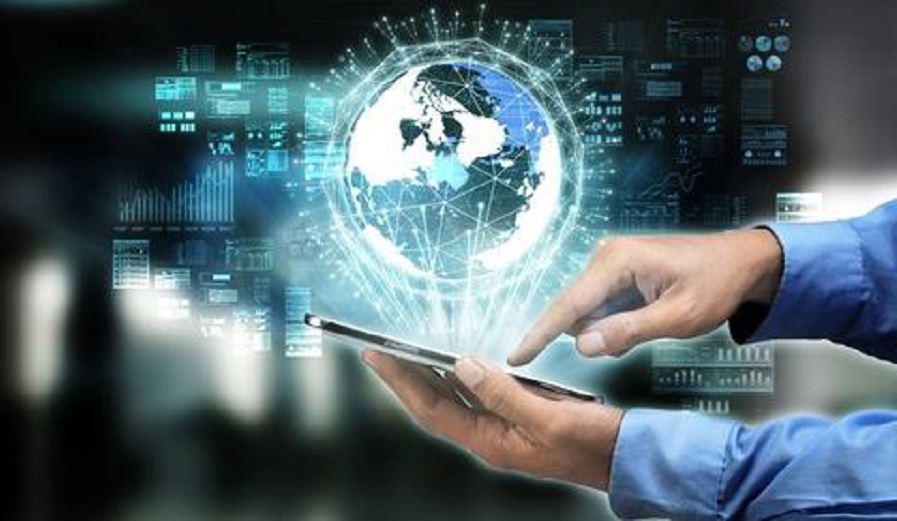 Shilpa Sonawani
Pune, 2nd July 2022:
"Data science is a multidisciplinary approach combining the scientific methods, mathematics, statistics, advanced analytics, specialized programming, Artificial Intelligence and even storytelling to solve business problems, to uncover the interesting business insights hidden in the huge accumulated data and supporting the important business decisions."
Data Science -Demand
"Data is the new Science. Big Data holds answers." -Pat Gelsinger The above statement shows the importance of data in current world. As large amount of data is getting generated through ecommerce, social media, call logs, IOT etc. This data is continuously increasing with time and needs advanced techniques and tools to manage, store and analyse this data. That's the reason that the Data Science professionals have high demand and scope in the upcoming future.
"Huge supply gap in data science talent", says survey conducted by Times of India.
Dr. Martin Schedlbauer, professor at Northeastern University says that the data science likely to be automated in the next 10 years, "There is a need of professionals who can give a data-oriented solution by understanding the business needs and also can implement that solution."
This is best solved by Data Science experts and they are needed in every field from government security to dating apps. To better serve the customers all businesses, government sectors depend on big data and thus making Data science careers always on high demand.
A data scientist is a mathematician, engineer, statistician and artist, all rolled in one.
Data Science -Opportunities
Globally, all organizations have collected huge data over the years which is the biggest asset they have and they can utilize it to the fullest through data science techniques. Following
statistics collected so far show the growth opportunities for Data Science professionals:
• In India according to AIM Research there were 37,870 jobs in data science in June 2021, an increase of 47.1% compared to June 2020.
• 'The Humans of Data Science' report by Michael Page for India, the recruitment services found that the data science will generate approximately 11.5 million job opportunities by 2026.
• Data Science is ranked as fastest growing globally by LinkedIn's Emerging Jobs Report. The market is predicted to grow to $230. 80 billion by 2026 from $37.9 billion in 2019.
• The U.S. Bureau of Labor Statistics reports that the data science skills will find the rise in the employment with 27.9 % by 2026. Since, 4 years Data Scientist jobs are named a number one job in US by Glassdoor.
Data Science-Future Trends
Some interesting Data Science trends that might become the future trends of the Data Science:
• IoT (Internet of things) is connecting all smart devices, apps, people and creating an intelligent Digital Mesh and syncing them all together. The future is much more advanced with data science applications.
• AI/ML applications with chatbots, augmented reality, virtual reality is improving marketing and customer care services with visualization of products, live demos and will be providing customers with a personalized experience with data science
applications.
• Predictive analysis will change the face of various businesses and industries with the Automation of machine learning and will take it to next level.
• The Blockchain technology will become an integral part of the industries like Healthcare, Insurance, Banking, Finance Industry.
• Retailers and the purchasing habits of customers are changing face of marketing with data science.
• Public health through Wearable trackers has potential to go to next level with data science which will motivate individuals to follow healthier habits. This will alert people for critical health issues.
• Data Science will improve diagnostic accuracy for finding cures for diseases and stop the spread of a virus in near future.
• Data Science will be used for farmers for efficient food growth and delivery. Also, to the food suppliers to save on food waste.
The data is growing with passing years and will continue to grow. The power of the data can bring the revolution in the future creating high demand for Data Science with the evolution in technology in the future.
(Shilpa Sonawani is an Assistant Professor at School of Computer Engineering and Technology, Dr. Vishwanath Karad MIT World Peace University, Pune)