BREAKING NEWS: Except for final semester students, others will be promoted: Maharashtra Education Minister Uday Samant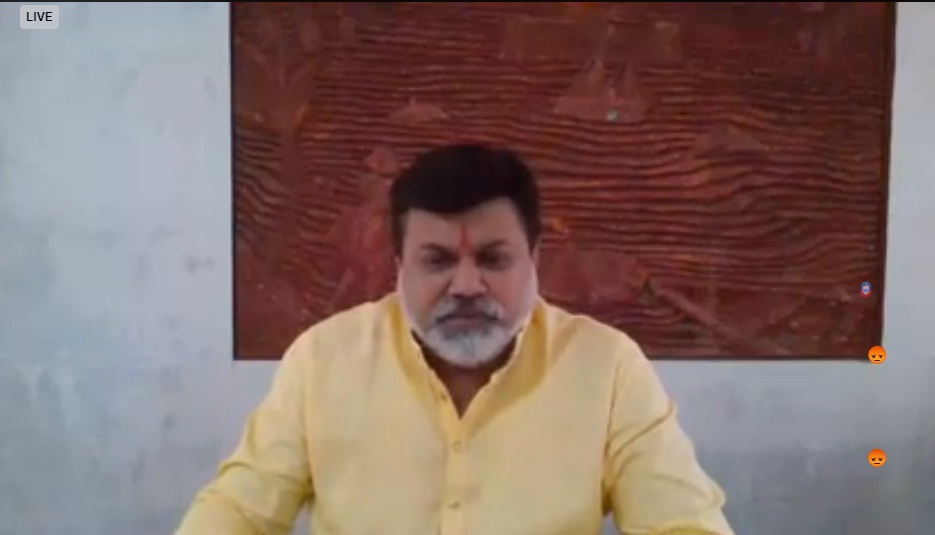 Pune, May 8, 2020: Maharashtra Minister of Higher Education and Technical Education Minister Uday Samant said that only final year last semester exams of colleges and universities will be held, while others will be promoted as per their academic performance.
Samant in Facebook Live message said, "The committee of vice chancellors submitted a report yesterday. I discussed it with the Governor, Chief Minister Uddhav Thackeray, Deputy CM Ajit Pawar, other ministers and student groups. All 13 vice-chancellors have agreed to recommendations of the report. If the lockdown continues to be extended, then the committee will again decide in June about the next course of action.
We have decided to promote all students except those in the final year's last semester. The promotion will be done based on academic performance. This will be done as per the University Grants Commission (UGC). If the students feel they have got fewer marks, they can appear for an optional exam. Even the failed students will be promoted but they will have to appear for the exam in the next academic session. Even ATKT students will be allowed to appear for the exam.
The decision about the Common Entrance Exam (CET) will be taken later. SNDT University has branches in other states also, therefore, other states decision has to be taken into consideration. The students' attendance will be marked present for the lockdown period. All university will start counselling centre for students and their parents at the major colleges. Even autonomous colleges have to follow the government guidelines so that students do not lose their academic year. The autonomous university must also take decision in this regard soon. The universities will take decision about summer holidays."
College, University exams in July : UGC
Read in detail UGC guidelines on examinations, academic calendar