Breaking Stereotypes: Sanjay Gagnani Keeps Fast With Wife On Karwa Chauth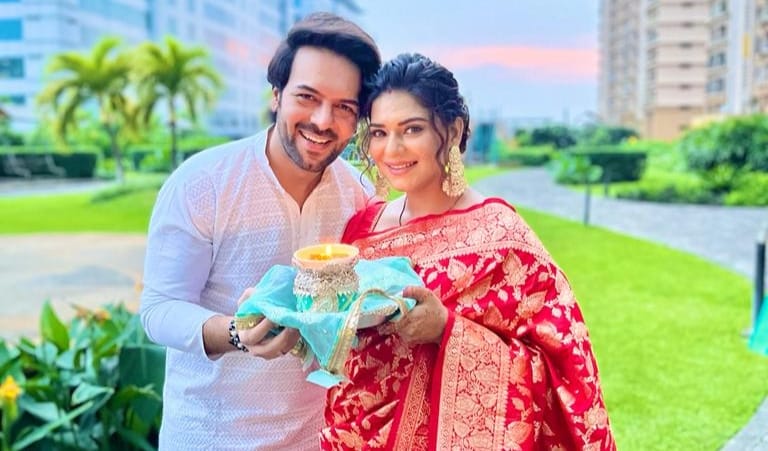 Mumbai, 14th October 2022: Sanjay breaks the taboo by keeping fast along with wife on karwa chauth, Says "Why should only women sacrifice and get a chance to express their love and pray for their husband? Men should do that too!
Today many women will be donning traditional attire, putting mehendi and pray for the long life of their husbands or partners by keeping Karva Chauth fast. And while, women have been doing it traditionally, it now seems like many men wish to reciprocate the favour!
It's a trend that seems to be fast catching up among young urban men too, who do not believe it's a compulsion for their wife to observe a Karva Chauth fast, nor do they mind observing the fast for and with their better half.
Sanjay Gagnani, TV's most loved actor talks about his Karwa Chauth this year, "It's a special one this year as it's our first after marriage and also because I'm also fasting with Poonam. I believe that just as wives care and sacrifice for their husbands, we should too. The love that this tradition brings between the couple is unmatched and I feel proud to fast for her as she is doing so for me."
Spilling his plans for the evening, he adds, "We will be opening the fast as per rituals and follow as much tradition as possible. I plan to take Poonam to a nice Indian restaurant so that we can break the fast with many Indian delicacies. It'll be a nice affair."