Pune, 21st November 2023: In Pune and Pimpri Chinchwad, cab registrations have not only rebounded to pre-pandemic levels but have exceeded them. Recent data indicates a notable surge in cab registrations in the city, witnessing a 68% increase this year (until October 7) compared to 2019 and an impressive 200% rise compared to the previous year.
Similarly, in Pimpri Chinchwad, cab registrations have escalated by 53% this year, surpassing 2019 figures, and an astounding 220% increase from last year.
Sanjiv Bhor, Pune's regional transport officer (RTO), acknowledged this substantial leap in cab registrations. He noted that even during the festive season of Dasara, cab registrations reached a peak, with 270 new cabs registered compared to a mere 93 during the same period last year. Bhor attributed this trend to the reopening of workplaces and a surge in travel, with registrations gaining momentum since the previous year.
Ashwin Gadge, a cab owner since late last year, highlighted the increase in travel demand. Gadge, who not only works with aggregators but also undertakes private trips, expressed satisfaction with the burgeoning business. He credited the encouragement from fellow cab driver friends and the growing use of cabs for his comfortable ability to meet EMI payments.
Guru Katti, president of Swarajya Vahan Chalak Sanghatna, revealed that a significant number of cab drivers are newcomers. Many drivers faced vehicle impoundment due to EMI challenges during the pandemic, leading to a fresh influx of new drivers, primarily operating Ola and Uber cabs.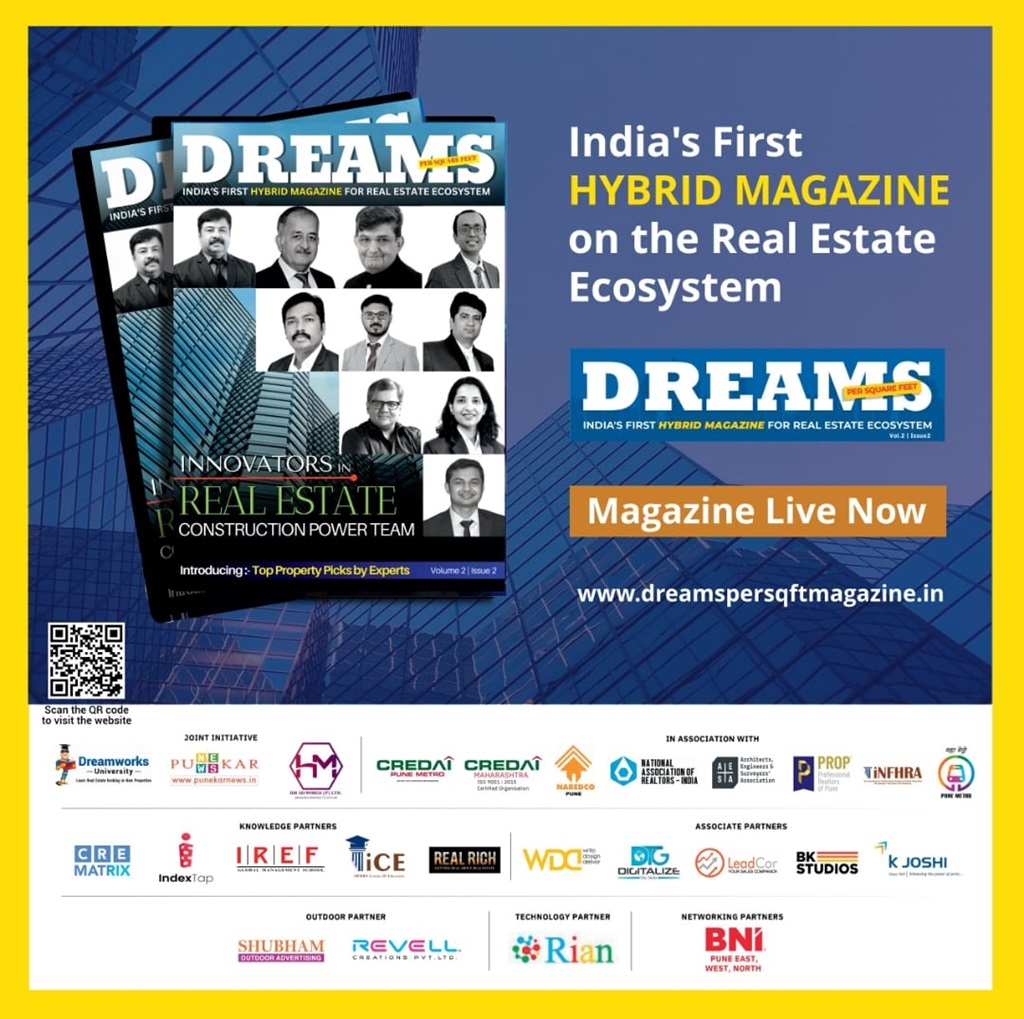 To become a cab driver, individuals need an all-India tourist taxi permit from the RTO. Katti explained the process, involving purchasing a car and obtaining the permit, followed by commercial registration and application for a permit. He emphasized the eight-year validity of a permit and the challenge of obtaining one for cars over two years old.
With Diwali and Dhanteras approaching, officials anticipate a further uptick in registrations. Pramod Kolhe, who recently acquired two cabs, shared his experience of increased demand since mid-2022. Kiran Sharma, a resident of Koregaon Park, observed the proliferation of new cabs but raised concerns about delayed confirmed rides, urging the RTO to investigate the matter.