Check Out Most Important Topics To Prepare For JEE Main 2023 Here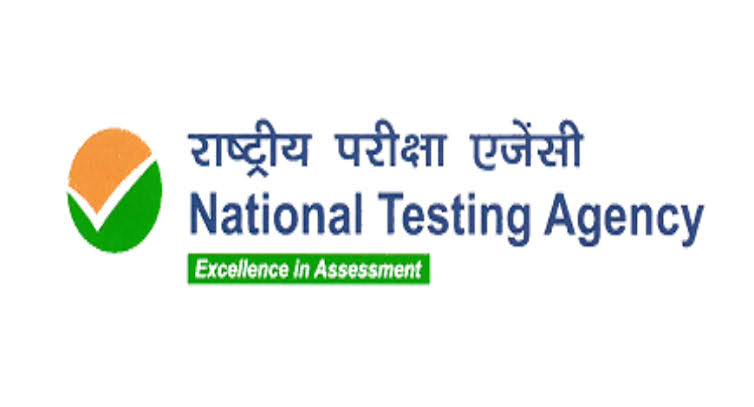 New Delhi, 23rd November 2022: The National Testing Agency (NTA) will soon release the dates for the Joint Entrance Examination (JEE) Main 2023. The test will probably be conducted in January and April, according to the patterns of the previous exams.
To secure admission to India's top engineering institutes, candidates must receive a good score in JEE Main.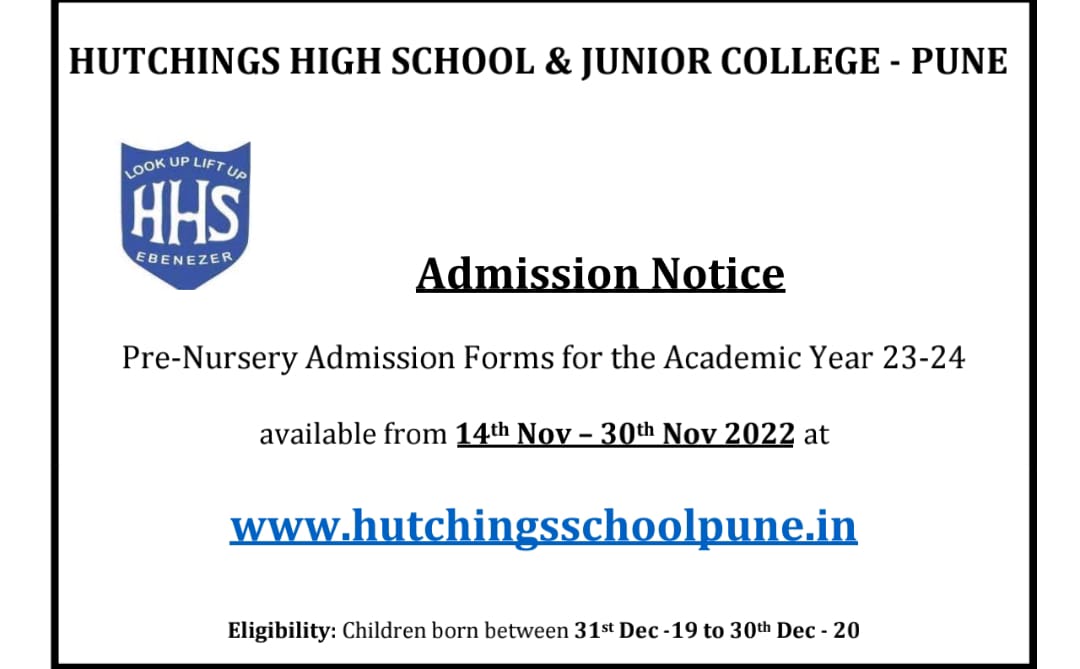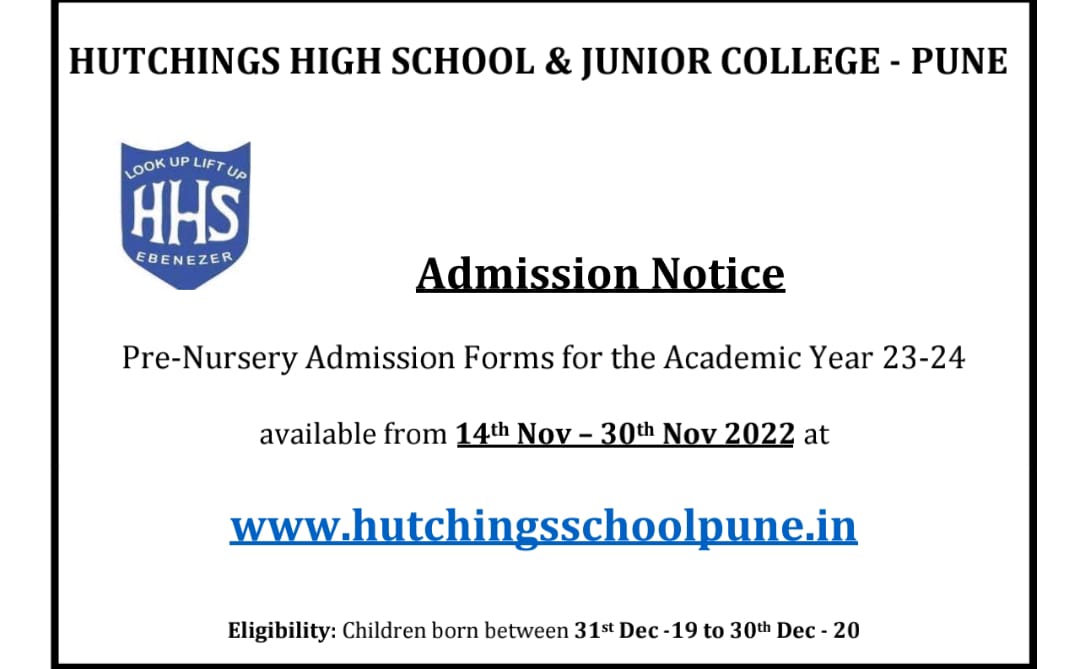 The following are the important topics that candidates should cover while preparing for JEE Main 2023:
* Mathematics– Sequences and series (progressions), the distance between two points, the shortest distance between two lines, statistics, parabola, definite integration, circle, indefinite integration, trigonometric ratios, functions and identities, quadratic equations, Vector, Permutation and Combination, Angle Measurement, Equations for a Line in Space, Limit of Algebraic Function, Sectional Formula and Relation Between Set Notation and Truth Table.
* Chemistry– Biomolecules and Polymers, d and f Block Elements, Chemical Bonding and Molecular Structure, Electrochemistry, Chemical Kinetics, p-Block Elements, Coordination Compounds, Atomic Structure and Alkanes, Alkenes and Alkynes (Hydrocarbons).
* Physics– Semiconductors and Communication Systems, Electromagnetic Induction and Alternating Current, Optics, Modern Physics, Ray Optics, Magnetic Effects of Current, Laws of Thermodynamics, Current Electricity, Atomic Structure in Modern Physics, Mechanical Energy, Fluids, Electromagnetism, Properties of Matter and Fluid mechanics, Electrostatics, Angular Velocity, Velocity Gradient, Angular Frequency, Magnetic Flux, Faraday's Law of induction and Thermal Stress and Thermal Strain.
Join Punekar News Whatsapp Group, Telegram, Instagram And Twitter  For Regular Update about Pune City And Pimpri-Chinchwad