Complete with priority police housing projects- Chief Minister Uddhav Thackeray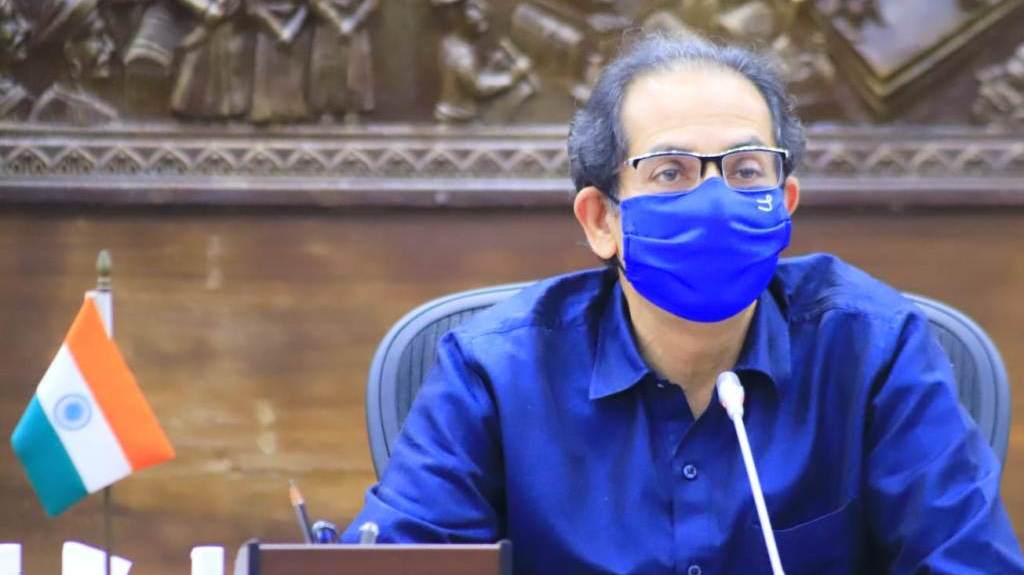 Mumbai, October 26, 2021 –  Stating that state Government was making efforts to provide on priority state of the art police stations along with residential facilities with all amenities and modern buildings for policed force, chief minister Uddhav Thackeray today directed to complete with priority ongoing projects in various districts through Maharashtra State Police housing development and welfare board.
Chief minister chaired a meeting in which Maharashtra Police Housing development board made a presentation so that houses are made available to police personnel.
The meeting discussed various issues including providing concessions in residential zone reservation in proposed projects of redevelopment of police lines as well as developing lands of home department through Board by allocating capital for the Board for the same and redevelopment of buildings on MHADA land.
Chief Minister Thackeray directed to take action for immediately handing over projects completed by Board to police department. He also asked to make available adequate funds for completing fast the ongoing 47 projects.
Home Minister Dilip Walase-Patil asked to give priority for construction of police stations and other offices.
Minister for environment Aaditya Thackeray said that environment permissions be given immediately to projects of police housing.
Minister for housing development Jitendra Avhad made it clear that comprehensive policy for police housing would be finalized and implemented by housing development department.
Managing director of Board Vivek Fansalkar made presentation.