Corona: Demand Made To Central Government To Provide 10 lakh Vaccines For Pune City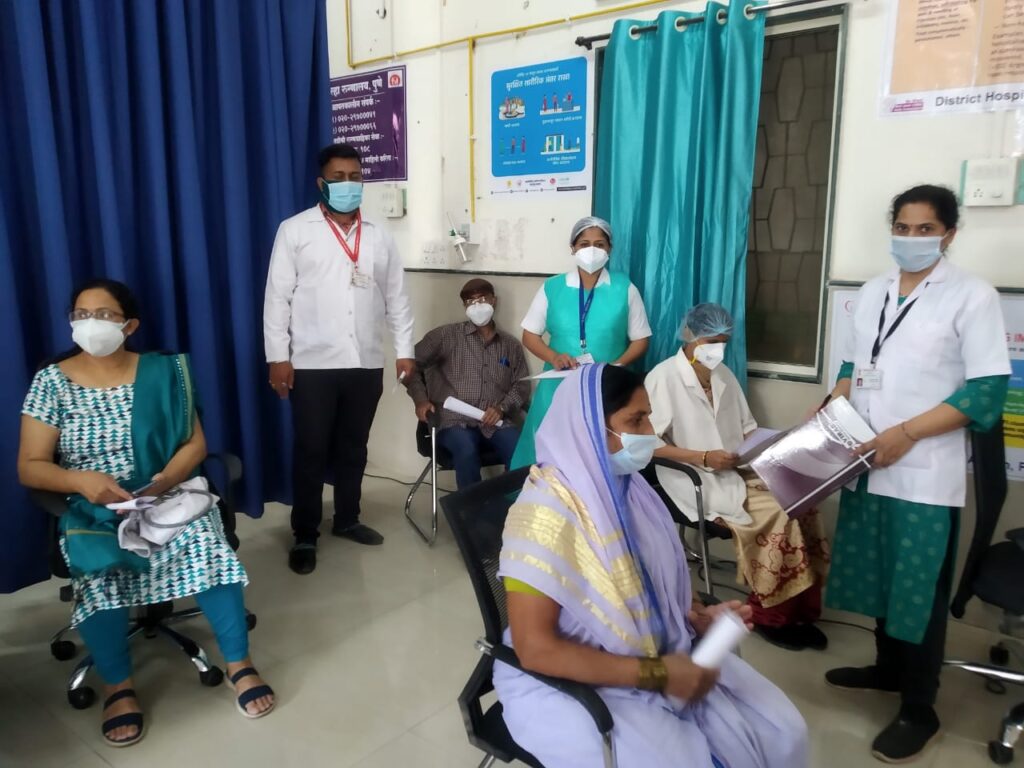 Pune, 3rd March 2021: The Pune Platform for Covid Response (PPCR), a volunteer group formed by various Pune stakeholders to lend a helping hand to the administration during the Corona period, has proposed to the Central Government to provide one million vaccines for the city of Pune.
The PPCR has also indicated its readiness to make complete arrangements for vaccination through hospitals and has also expressed confidence that the city of Pune would be Corona-free through the vaccination of citizens if one lakh vaccines are made available.
The proposal has been submitted to the Center by Sudhir Mehta, President, Maratha Chamber of Commerce Industries and Agriculture (MCCIA) and Coordinator, PPCR. As the number of COVID19 patients in Pune is increasing day by day, there is an urgent need to vaccinate the citizens.
Pune is the second-most hit city by Corona. Therefore, approval and availability for vaccination is a matter of time. Vaccination has been hampered by technical issues with the CoWin 2.0 application and website. Therefore, technical issues should be addressed and vaccination should be streamlined.
Considering the overall situation, if the central government approves the provision of 10 lakh vaccines, the city of Pune can be Corona free soon. PPCR is ready to make all arrangements for that. Vaccination campaigns will be carried out effectively through private hospitals, NGOs. Therefore, the government should approve the supply of 10 lakh vaccines for the city, Mehta said.
Follow Punekar News: