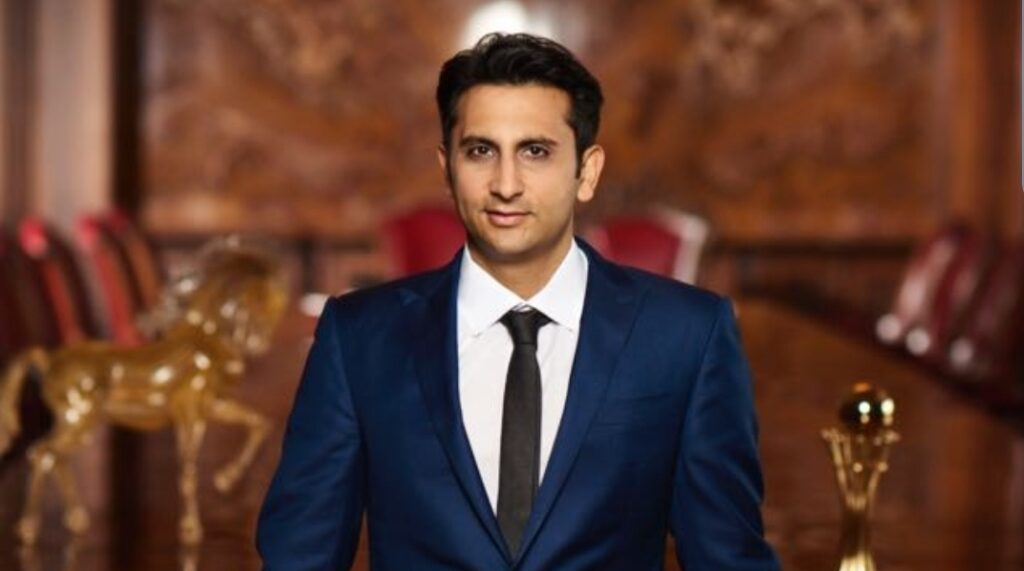 Pune, September 27, 2020: A day after Serum Institute of India (SII) CEO Adar Poonawalla asked whether Government of India has Rs 80,000 crores required for Corona vaccine for the people of India, today he thanked Prime Minister Narendra Modi for making all arrangements for the Indian citizens.
Poonawalla tweeted, "We share and applaud your vision @narendramodi ji, on providing vaccines to the global community. It is a proud moment for India, thank you for your leadership and support. It is clear that all your arrangements for India will take care of all needs for the Indian people."
Pune-based Serum Institute of India is conducting human trials for Oxford University-AstraZeneca developed Corona vaccine (COVISHIELD).
Yesterday Poonawalla had tweeted, "Quick question; will the government of India have 80,000 crores available, over the next one year? Because that's what @MoHFW_INDIA needs, to buy and distribute the vaccine to everyone in India. This is the next concerning challenge we need to tackle."
He had tagged Prime Minister's office (PMO) and further said, "I ask this question, because we need to plan and guide, vaccine manufacturers both in India and overseas to service the needs of our country in terms of procurement and distribution."
Serum Institute of India, the world's largest vaccine manufacturer by volume, has entered into a new landmark partnership with Gavi, The Vaccine Alliance and the Bill & Melinda Gates Foundation, to accelerate the manufacture and delivery of up to 100 million doses of COVID-19 vaccines for India and other low- and middle-income countries (LMICs).
The collaboration will provide upfront capital to the SII to help them in increasing the manufacturing capacity now so that, once a vaccine, or vaccines, gains regulatory approval and WHO prequalification, doses can be produced at a large scale for distribution to India and LMIC as part of the Gavi COVAX AMC mechanism as early as the first half of the year 2021.