To Travel Is To Live: How The Pandemic Affected The Destiny Of Travellers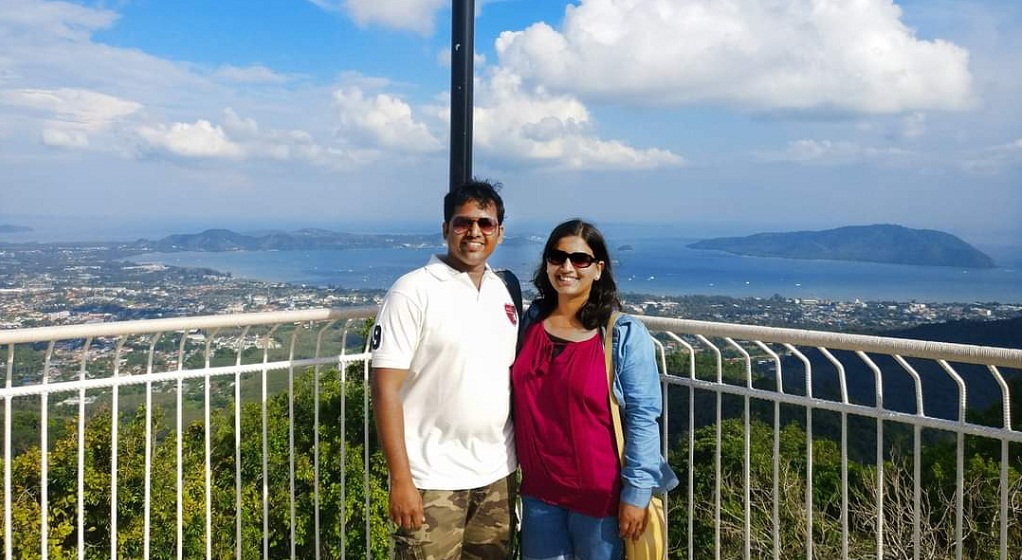 Gayatri Kshirsagar
Pune, September 27, 2020: "#Wanderlust" means having a strong desire to travel, it's the most highly-rated word/tag on Instagram or any social media platform and many of us use it extensively while uploading photos on Instagram or Facebook.
At the beginning of 2020, most of us planned to travel abroad or other places across India where we have never been before. We wanted to explore, see new places, meet new people, experience something new but just two months into the year, COVID-19 pandemic loomed over the world. It seemed like everything had come to a standstill.
Travelling teaches us a lot, it helps you explore yourself, decide your path, your journey and experience adventures. Travelling also makes you learn from the things you see, people you meet, adapt if there are challenges, enjoy the food, culture, tradition of places you go to, identify your purpose of life. It just changes the way you perceive the world.
Before this lockdown, there was hardly any weekend when I and my husband Prathamesh didn't go for an outing. Travelling helped us to build a strong connection with nature, people and most importantly with ourselves. But in the last six months, everything has changed, though we didn't go out we found new ways to satisfy our souls. Though we couldn't go out physically to the places we had planned to go at the beginning of this year but we found out new ways, virtually travelling, exploring places using google maps, reading about them or identifying people who wrote about them. We started exploring them by watching videos on social media. We found out that even many museums started a virtual tour for enthusiasts and they tried to make it as real as possible.
But it can not be compared to what we experience during real visits.
In the initial lockdown phase, we all loved to be at home, spent some time with our loved ones but now it has become a routine and we are also getting bored doing it repeatedly. It doesn't mean that we should go out and roam around as nothing has happened. Yes, Coronavirus disease (COVID19) pandemic has changed the world and hampered everything around us. Now, when we go out, we are experiencing a new Normal and we are slowly adapting to it. However, be responsible and travel safely.
(Gayatri Kshirsagar has been working in the fields of Science Communication and Public Engagement for many years. She loves travelling and exploring new places and likes photography. Check her clicks on Instagram @sophophilic_gayatri)