Coronavirus in Pune: 5 PMC employees dead due to COVID19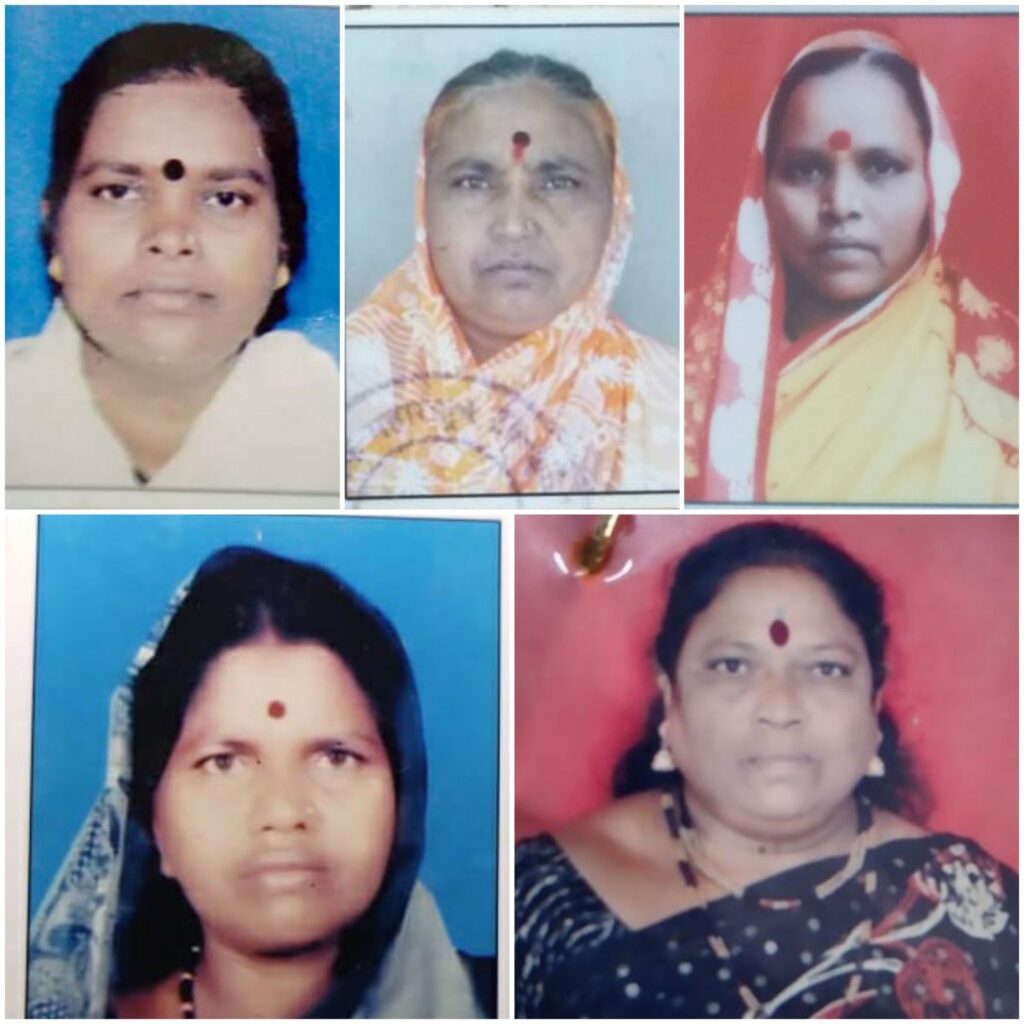 Pune, May 23, 2020: Corona has caused uproar in the city. To prevent spread of Coronavirus, the Pune Municipal Corporation (PMC) has engaged all personnel. Meanwhile, the work of taking care of these employees is also on the PMC. Recently, the civic body announced Rs one crore cover for its staffs.
Till now in the fight against COVID, five PMC workers have died including four sanitation employees. The families of these workers will now be helped as per rules. The administration has collected all the details, said Chief Labour Officer Shivaji Rankar, head of the PMC Labour Welfare department.
The PMC has implemented the Corona Security Cover Scheme for its personnel. The beneficiaries of this scheme will be the staffs of the PMC and the officers who have been given the work of Corona, because the PMC administration has appointed the employees and officials of all departments. Under this, financial assistance of  Rs 1 crore will be given to the family of the employee if he/she die. If the heir wants a job, then a job and Rs 75 lakh will be given. This scheme will remain in force till July 30 or until the government announces the removal of the Epidemic Act.